MBARI seminars are usually held on Wednesdays (unless indicated otherwise) at 11:00 a.m. in the Pacific Forum and are open to the public. The seminars cover a wide range of topics related to deep-ocean research and engineering. Our speakers include top scientists and engineers from all over the world, as well as from MBARI.
MBARI is located at 7700 Sandholdt Road in Moss Landing, California.
Online directions are available from various Central California areas.
Detritus, degradation, and diet: Using isotopes to trace the fate of
ocean biomass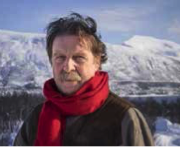 Integration of Arctic seafloor observatories and 4D seismic:
Detecting fluid migration pathways from the deep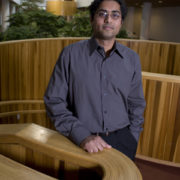 Sex, life, and adaptive matter
August 30, 2017:
Daniel McCartt, Lawrence Livermore National Laboratory.
September 20, 2017:
Corinna Breusing, MBARI and National Oceanography Centre Southampton.
September 27, 2017:
Orest Kawka, University of Washington.
October 4, 2017:
Suzana Djurcilov, University of California, Santa Cruz.
October 11, 2017:
Esteban Guerrero, Massachusetts Institute of Technology, Sloan School of Management.
October 25, 2017:
Kristy Kroeker, University of California, Santa Cruz.
November 11, 2017:
Michael Beman, University of California, Merced.