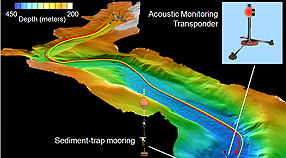 December 11, 2017 – Results of the Coordinated Canyon Experiment presented at the Fall 2017 meeting of the American Geophysical Union.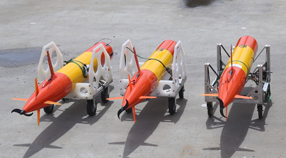 December 7, 2017 – The first of the three MBARI autonomous vehicles designed to document microbial diversity in the ocean will be deployed off the Hawaiian coast on Friday.
November 30, 2017 – MBARI has partnered with The Nature Conservancy and other organizations to design a new camera system for counting threatened rockfish.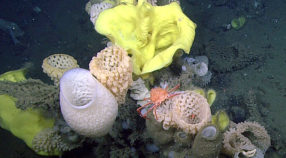 November 16, 2017 – MBARI and the Monterey Bay National Marine Sanctuary recently worked together to create an illustrated field guide to Sur Ridge, an underwater mountain range off the Big Sur coast.