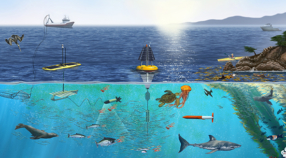 Dec 13, 2018 – Ocean researchers propose a new "pole-to-pole" Marine Biodiversity Observation Network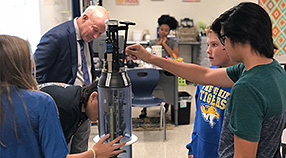 Dec 6, 2018 – Adopt-A-Float program lets grade-school students participate in a major scientific study of the vast Southern Ocean.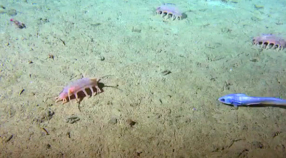 December 3, 2018 – A new study by MBARI scientists shows that pulses of sinking debris carry large amounts of carbon to the deep seafloor, but are poorly represented in global climate models.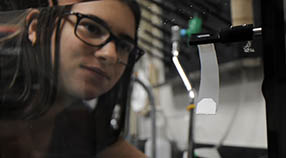 Application deadline for the 2019 MBARI Summer Internship is February 11, 2019; the program is open to undergraduates, graduate students, and educators.