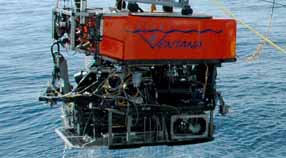 November 14, 2017 – Remotely operated vehicle Ventana is undergoing an overhaul while its host, MBARI research vessel Rachel Carson, is in the shipyard for an important engine upgrade.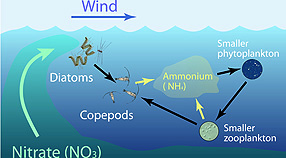 Oct 26, 2017 – Why do certain coastal areas become meccas for wildlife? A new computer model by MBARI researchers can predict the locations of such biological hotspots.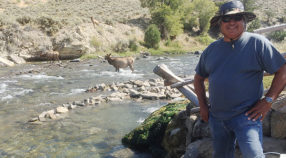 Oct 2, 2017 – A recent field experiment in Yellowstone National Park saw MBARI researchers dodging hordes of tourists and herds of elk while searching for "brain-eating amoebae."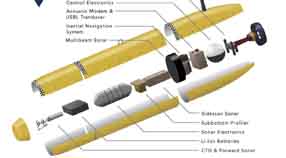 Sept 26, 2017 – A science illustration student was inspired by a visit to MBARI to create a series of animations to show the inner workings of MBARI's autonomous underwater vehicles.