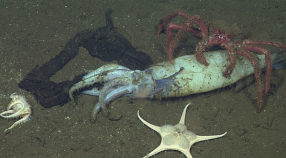 Jan 31, 2018 – A recent paper describes an unusual discovery: dead squid littered across the deep sea bottom.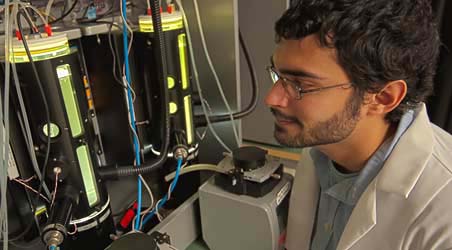 MBARI is now accepting applications for the institute's 2018 postdoctoral fellowship program.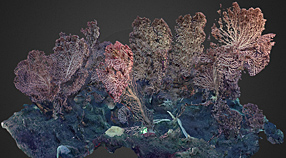 Feb 7, 2018 – ROV pilot Ben Erwin is using virtual reality as a new tool for deep-sea exploration.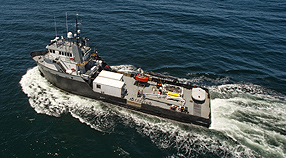 Jan 8, 2018 – The diesel engines on MBARI's research vessel Rachel Carson were recently replaced with new Caterpillar engines under a grant from California's Carl Moyer Memorial Air Quality Standards Attainment Program.