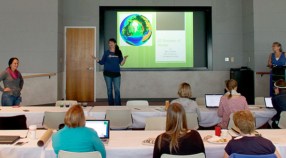 July 18, 2018 – For 15 years, EARTH workshops have brought scientists and teachers together to develop lesson plans using real science data.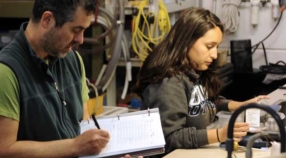 July 16, 2018 – A team of MBARI scientists is monitoring abalones under carefully controlled environmental conditions for two months to learn more about how these animals will fare in future ocean conditions.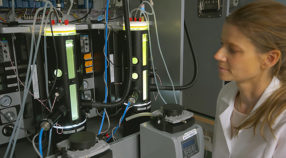 June 27, 2018 – A new paper in Nature Microbiology describes cutting edge experiments and genomic techniques showing how microscopic marine algae acclimate to changing ocean conditions.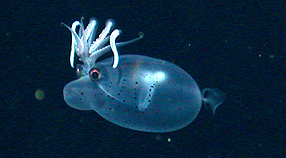 Jun 18, 2018 – For Cephalopod Week 2018, MBARI takes a look back at some of our most popular web stories featuring this amazing group of animals.