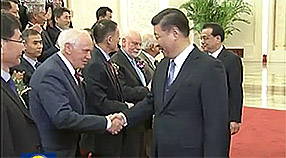 January 9, 2019 - Peter Brewer receives the prestigious National Science and Technology Award in Beijing, China.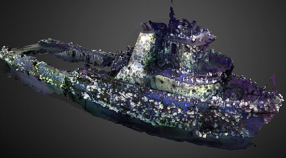 Dec 20, 2018 – In 1995, an oil-field work boat sank suddenly off Southern California. Twenty-three years later, an MBARI ROV pilot who worked on that boat helped find the wreck.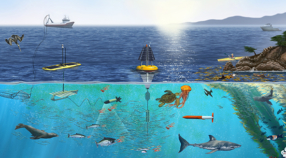 Dec 13, 2018 – Ocean researchers propose a new "pole-to-pole" Marine Biodiversity Observation Network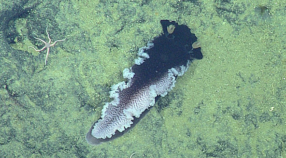 December 12, 2018 – Marine biologists recently discovered five new species of colorful nudibranchs on the deep seafloor offshore of California and Baja California.