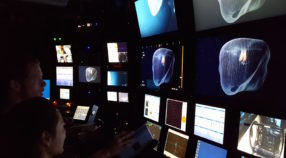 June 21-26, 2018 – This research cruise is the first expedition of the Bioinspiration Lab on the R/V Western Flyer to study midwater organisms for bioinspired engineering design.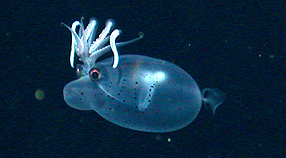 Jun 18, 2018 – For Cephalopod Week 2018, MBARI takes a look back at some of our most popular web stories featuring this amazing group of animals.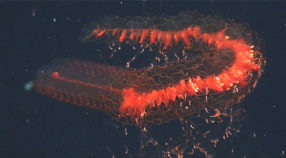 June 5, 2018 – In honor of World Oceans Day, MBARI researchers highlight the discovery of over 200 deep-sea animal species over the last 30 years.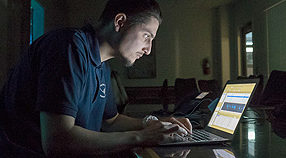 May 14, 2018 – A machine-learning project by MBARI summer intern Daniel DeLeon inspired Google to produce a beautiful video about DeLeon and his work.