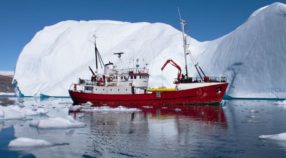 Apr 18, 2018 – New format for annual report showcases highlights of 2017 with in-depth articles, brand new videos, and vivid imagery.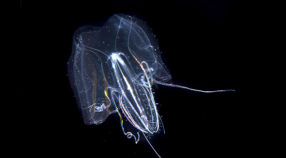 Apr 9, 2018 – Marine biologist Steven Haddock and his team have embarked on an ambitious project to understand the evolutionary history of ctenophores.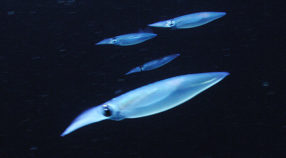 Apr 2, 2018 – MBARI researcher Steve Litvin is investigating the feeding habits of juvenile market squid in changing ocean conditions. It's a tale of two krill.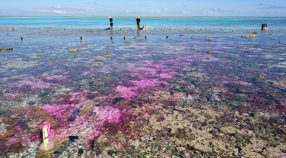 Mar 28, 2018 – When a coral reef was exposed to artificially acidified seawater, the corals and coralline algae retained less calcium carbonate and the reef grew more slowly.