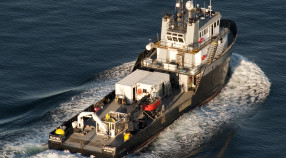 Jan 8, 2018 – The diesel engines on MBARI's research vessel Rachel Carson were recently replaced with new Caterpillar engines under a grant from California's Carl Moyer Memorial Air Quality Standards Attainment Program.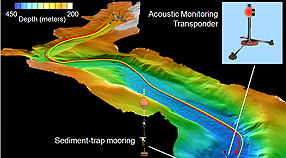 December 11, 2017 – Results of the Coordinated Canyon Experiment presented at the Fall 2017 meeting of the American Geophysical Union.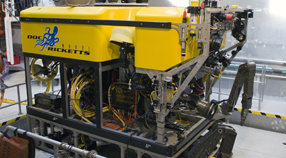 December 26, 2017 – Remotely operated vehicle (ROV) Doc Ricketts completed its one thousandth dive on December 21, 2017, marking a significant milestone for the vehicle and its team of pilots.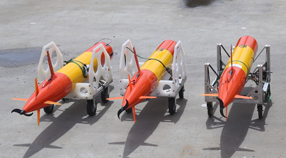 December 7, 2017 – The first of the three MBARI autonomous vehicles designed to document microbial diversity in the ocean will be deployed off the Hawaiian coast on Friday.