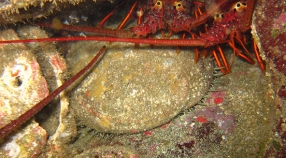 February 14, 2019 – Computer models suggest that marine protected areas improve recovery of sea life after major population declines.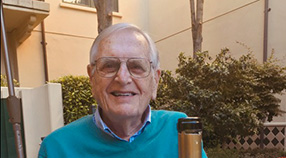 February 13, 2019 – On February 7, 2018, Frank Roberts, an emeritus on MBARI's board of directors, passed away at the age of 99.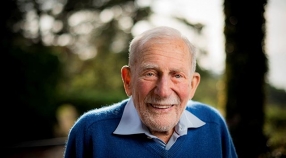 February 11, 2019 – Walter Munk was a giant in the world of oceanography. He died February 8, 2019 at his home in La Jolla, California.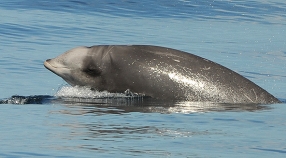 January 29, 2019 – Beaked whales congregate in parts of a Navy sonar test range off Southern California that have dense patches of deep-sea squid that are lacking in nearby "sonar-free" areas.