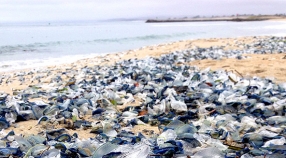 March 19, 2019 – MBARI biologist Steve Haddock recently rolled out a new and improved web site that allows citizen scientists around the world to report jellyfish blooms.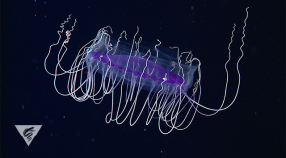 March 8-14, 2019 – The Midwater Ecology Group is measuring oxygen consumption rates of select deep-sea animals using a custom-designed tool, the Midwater Respirometry System (MRS).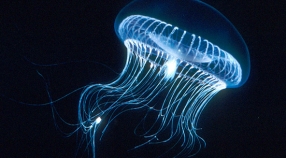 March 6, 2019 – Scientists at MBARI recently found a way to identify several groups of glowing marine organisms by the light they produce.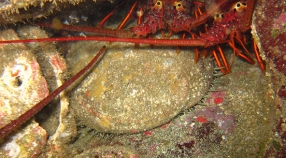 February 14, 2019 – Computer models suggest that marine protected areas improve recovery of sea life after major population declines.