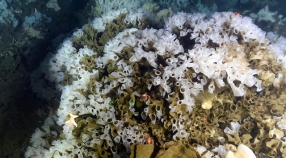 May 9, 2019 – A new study examines how sediments from human activities like bottom trawling for fish, are affecting glass sponges in British Columbia, Canada.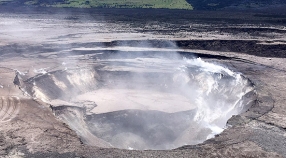 April 25, 2019 – MBARI researchers recently created a new map of Loihi, an undersea volcano that will be the next Hawaiian Island.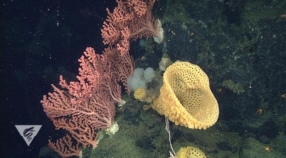 April 19 to April 24, 2019 – The Benthic biology and ecology group is heading out to study deep-sea communities in three different environments.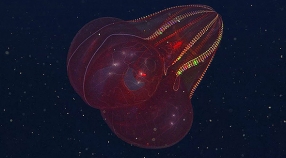 Apr 9, 2019 – MBARI's 2018 Annual Report provides a multimedia view of the institute's latest research and technology developments.