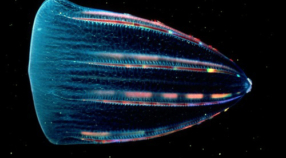 September 10, 2018 – MBARI and the Monterey Bay Aquarium co-host symposium that is bringing together researchers from at least 34 countries.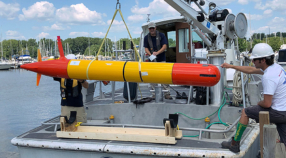 August 27, 2018 – Researchers from MBARI and the National Oceanographic and Atmospheric Administration are testing a new underwater robot that will swim around Lake Erie monitoring algae and toxins in the water.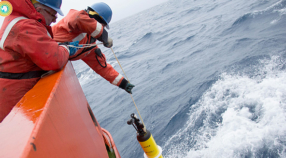 August 14, 2018 – Data from a network of robotic floats carrying high-tech sensors suggest the Southern Ocean may take up much less carbon dioxide from the atmosphere than expected.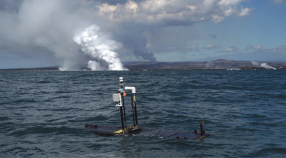 August 10, 2018 – Software developed by MBARI engineers guided a sea-going robot as it monitored the plume of hot seawater created by an active lava flow in Hawai`i.