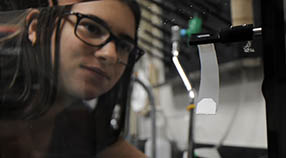 Application deadline for the 2019 MBARI Summer Internship is February 11, 2019; the program is open to undergraduates, graduate students, and educators.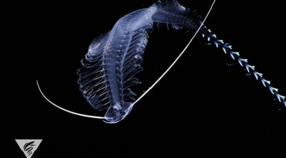 November 9-17, 2018 – The Midwater Ecology Group is measuring oxygen consumption rates of select deep-sea animals using a custom-designed tool, the Midwater Respirometry System (MRS).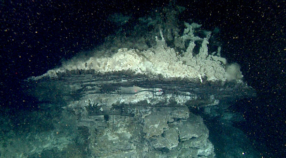 Nov 1, 2018 – Building on their 2015 expedition, MBARI researchers will be mapping the Pescadero Basin and searching for hydrothermal vents.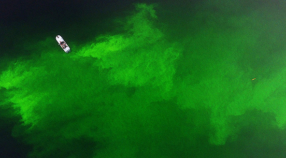 Oct 19, 2018 – MBARI engineers recently tested a new long-range autonomous underwater vehicle that is designed to detect and track oil spills.