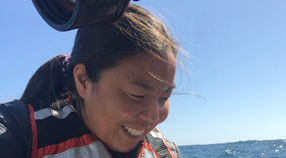 March 14, 2018 – MBARI Research Associate Anela Choy will be recognized as an International Rising Talent during the L'Oréal-UNESCO For Women in Science Awards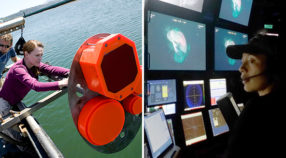 Feb 28, 2018 – Two of MBARI's newer researchers—Kelly Benoit-Bird and Kakani Katija—are being featured in a program at the American Museum of Natural History.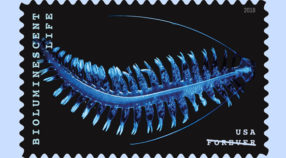 Feb 20, 2018 – The United States Postal Service will unveil a new series of forever stamps highlighting the diverse and beautiful world of bioluminescence on February 22nd.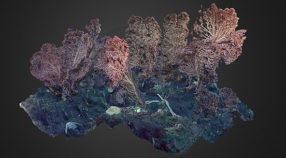 Feb 7, 2018 – ROV pilot Ben Erwin is using virtual reality as a new tool for deep-sea exploration.