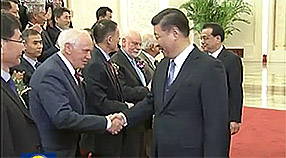 January 9, 2019 - Peter Brewer receives the prestigious National Science and Technology Award in Beijing, China.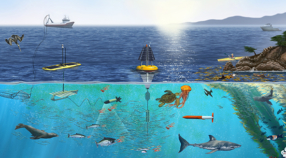 Dec 13, 2018 – Ocean researchers propose a new "pole-to-pole" Marine Biodiversity Observation Network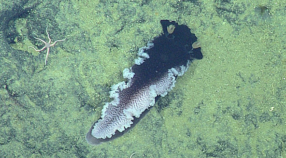 December 12, 2018 – Marine biologists recently discovered five new species of colorful nudibranchs on the deep seafloor offshore of California and Baja California.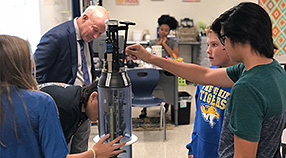 Dec 6, 2018 – Adopt-A-Float program lets grade-school students participate in a major scientific study of the vast Southern Ocean.