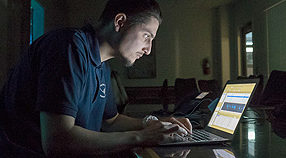 May 14, 2018 – A machine-learning project by MBARI summer intern Daniel DeLeon inspired Google to produce a beautiful video about DeLeon and his work.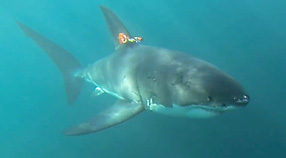 Apr 27, 2018 – An interdisciplinary group of researchers are conducting a monthlong research cruise at the "White Shark Café," in the Pacific Ocean between California and Hawaii.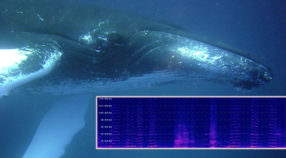 April 24, 2018 – Starting this week, anyone can eavesdrop on the sounds of the deep sea via a continuous streaming YouTube video that carries live sound from the depths of Monterey Bay.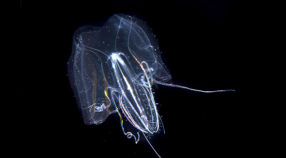 Apr 9, 2018 – Marine biologist Steven Haddock and his team have embarked on an ambitious project to understand the evolutionary history of ctenophores.