Interdisciplinary field experiments
Controlled, Agile, and Novel Ocean Network (CANON)
How can researchers understand ocean biogeochemistry when the subject of study varies constantly over time and space? MBARI's Controlled, Agile, and Novel Observing Network (CANON) Initiative, led by Francisco Chavez, is an interdisciplinary effort that utilizes smart, autonomous devices designed to cooperate with each other to collect oceanographic information. Having time-varying spatial information relative to upwelling plumes, associated fronts, and chemical features can greatly improve our understanding of Monterey Bay and the California Current Ecosystem.
During previous field experiments in Monterey Bay, long-range autonomous underwater vehicles were used to follow a subsurface patch of seawater rich in ammonium. The patch and overlying waters were sampled from a ship, by MBARI staff and their collaborators, several times per day, over many days, for biogeochemistry and microbiology. Sediment traps measured the vertical flux of organic material that fuels nitrification at the base of the euphotic zone. The team also measured turbulence to estimate the mixing of nitrate into surface waters and used sophisticated isotopic and gas measurements to estimate net community production, and the air-sea exchange of carbon dioxide.
Using robots to find the feature or process of interest rapidly is also key to directing the activities of devices so they can sample effectively. Autonomous vehicles that can collect samples for laboratory analyses and provide information about zooplankton, fish, and marine mammals will help scientists to develop a realistic picture of the relationships between oceanographic processes and life in the sea. Our hope is that with these new tools, researchers will be able to better predict what lies in the future for ocean ecosystems.
One of the longest-standing projects of the Biological Oceanography Group is the Monterey Bay Time Series. Research ships and moorings have collected detailed datasets of temperature, salinity, oxygen, CO2, phytoplankton and other changing variables since 1989.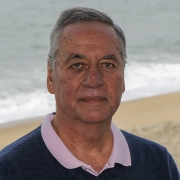 Senior Scientist/ Biological Oceanographer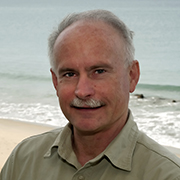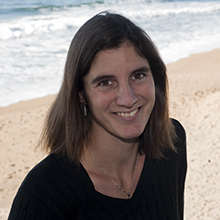 Senior Research Specialist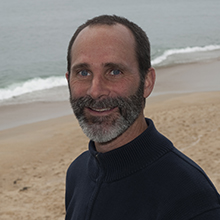 Senior Research Specialist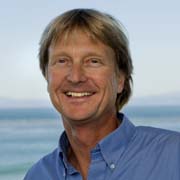 President and Chief Executive Officer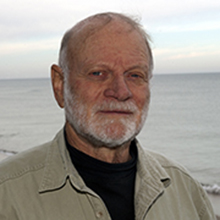 Senior Scientist/ Marine Ecologist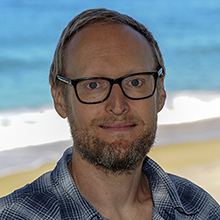 Senior Research Technician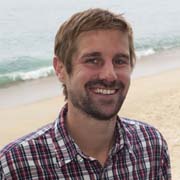 LRAUV Lead Operations Engineer