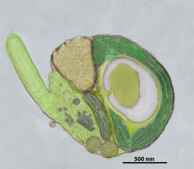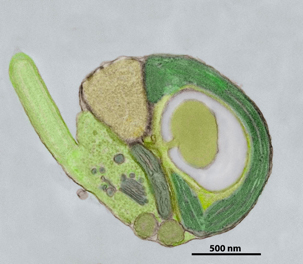 Some of our scientists focus on microscopic algae, animals, and microbes that live in the open ocean.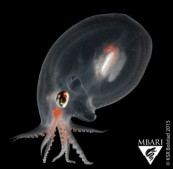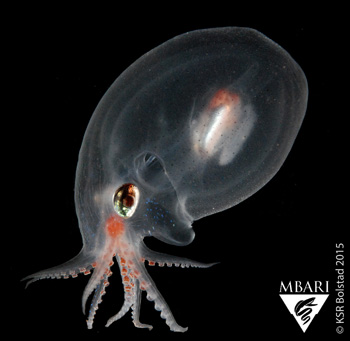 Other MBARI scientists study larger animals, such as jellies, squids, and fishes that drift or swim beneath the ocean surface.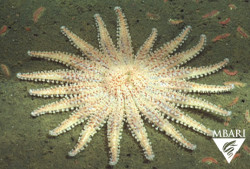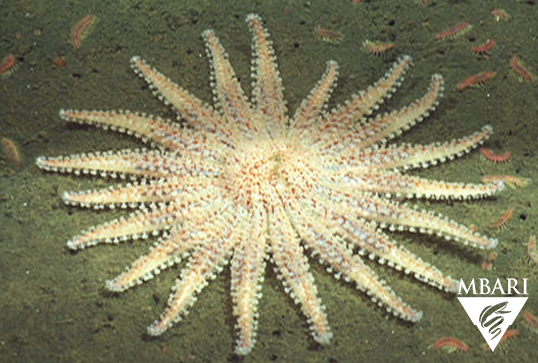 A third group of marine biologists studies "benthic" animals and microbes that live on or within the seafloor.