Video Annotation and Reference System
The Video Annotation and Reference System (VARS) is a software interface and database system that provides tools for describing, cataloging, retrieving, and viewing the visual, descriptive, and quantitative data associated with MBARI's deep-sea video archives. Information about VARS is available on the pages listed below (or from the navigation bar at right).
Publications that use VARS data
The VARS database provides invaluable qualitative and quantitative data that have been used in hundreds of peer-reviewed publications. Some examples can be viewed here: VARS publications
We also maintain a list of VARS datasets (hosted at MBARI or other institutions) that have been used in peer-reviewed publications and other products.
VARS open source software
The VARS system software was made available to users outside of MBARI in November 2005. MBARI continually updates and releases improvements to VARS. Researchers and institutions can use VARS for cataloging and analyzing large or complex observation data sets. The software is available as open source code that can be adapted and improved for specific research needs. Downloads and associated information are available at this web site:
https://github.com/mbari-media-management
MBARI provides software "as is", with no warranty, express or implied, of the software quality or consistency. Software is provided without support and without obligation on the part of the Monterey Bay Aquarium Research Institute to assist in its use, correction, modification, or enhancement.
Contacts
Accessing or using the VARS applications:
Bugs or technical issues with VARS applications:
Brian Schlining (VARS software engineer)
Requests or questions regarding images, video, and related data for research and educational purposes:
Nancy Jacobsen Stout (Video Lab manager)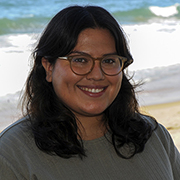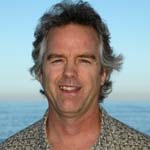 IS and Database Administrator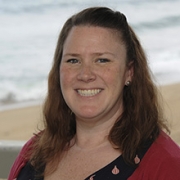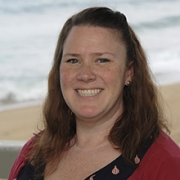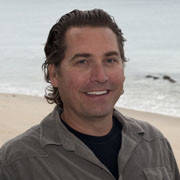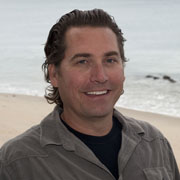 Senior Research & Engineering Technician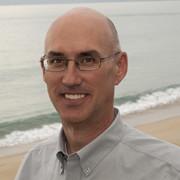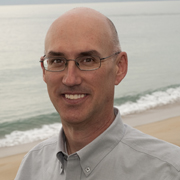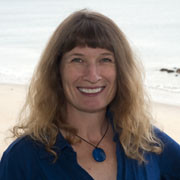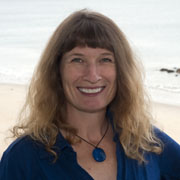 Senior Research Technician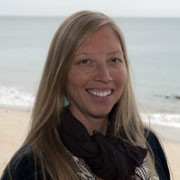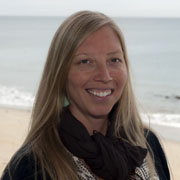 Science Communication and Content Manager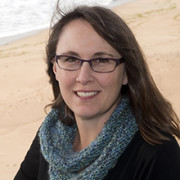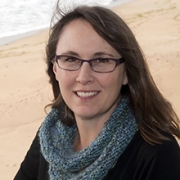 Senior Research Technician