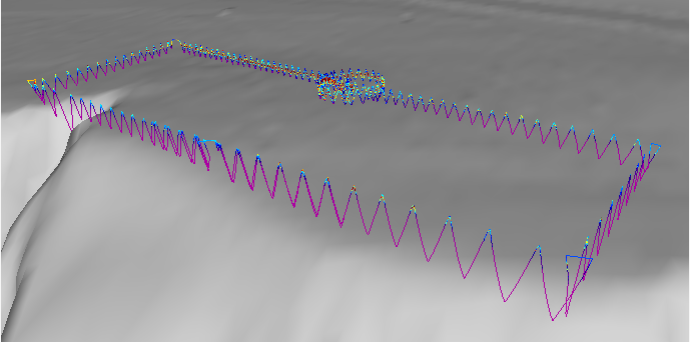 The collection and curation of MBARI data, and the knowledge derived from it, extends the use and value of MBARI's research results. This data repository holds a vast collection of data collected during many years of research. MBARI provides data and software "as is", with no warranty, express or implied, of the quality or consistency. Data and software are provided without support and without obligation on the part of the Monterey Bay Aquarium Research Institute to assist in its use, correction, modification, or enhancement. For use in publication, authors should obtain written permission from MBARI's Director of Information and Technology Dissemination, acknowledge MBARI as the data source in those publications, and provide reprints for the MBARI library.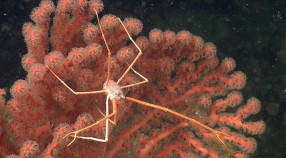 The Deep-Sea Guide, created by the Monterey Bay Aquarium Research Institute (MBARI), provides easy access to the institute's database of millions of records of deep-sea animals, seafloor habitats, geological features, and research tools.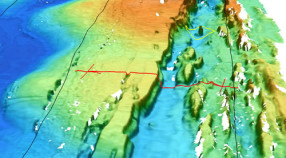 The ocean mapping program has surveyed and analyzed seafloor data from various sites for bathymetric maps that guide benthic research projects.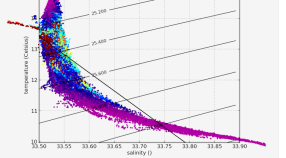 MBARI's biological oceanography group uses data from moorings, novel instruments, satellites, and cruise operations to study the variability of ocean chemistry and climate.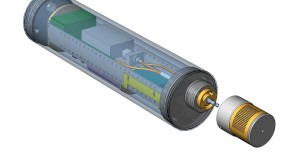 Nitrate, phosphate, silicate, and other chemicals act as "fertilizer" for phytoplankton. Research teams have developed and deployed instruments to measure concentrations of various chemicals in seawater to address scientific questions about ocean chemistry.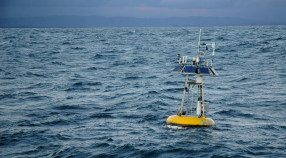 It is our intent to share this data as freely as possible with the general oceanographic community to maximize its utility and exposure.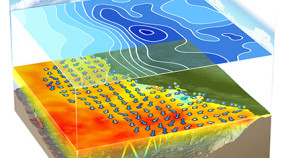 CeNCOOS is a collaborative that enables coastal measurements, model forecasts, and integrated products to inform decisions about our regional ocean.