Ecogenomic Sensing
Sensors: Underwater Research of the Future (SURF Center)
The development of the Environmental Sample Processor (ESP) is one of MBARI's longest running projects and was born out of the desire to perform laboratory microbiology in situ, or in the environment of interest. The ESP is a robotic "laboratory-in-a-can" that can be deployed at sea, take samples autonomously, run biochemical tests, and detect the presence or absence of target organisms and/or the substances they produce. Instruments that are able to perform these tests within the environment represent a new class of devices known as "ecogenomic sensors".
Having a robot perform tests in situ provides significant advantages. In the past, getting on-site to collect and process samples on a regular basis required significant personnel, equipment, and a ship. Conversely, placing a robot on-site that can collect and process samples autonomously removes the need for ships to visit the site each time a sample is needed. And underwater robots are oblivious to bad weather or sea state. These advantages can allow researchers to have a presence in more places at once and for longer periods of time.
At MBARI, we created the SURF Center (Sensors: Underwater Research of the Future) to better leverage the multiple projects related to ESP development and usage. Our goal is to continue improving reliability and capability, collecting data to understand microbial processes in the ocean, and training others to use this technology for the benefit of society.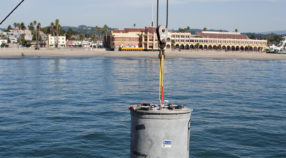 By utilizing cellular-level molecular biology, the ESP can assist multiple areas of oceanographic research and resource management.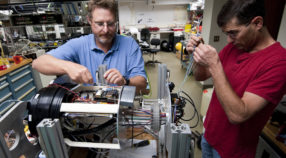 The development of this advanced robotic "lab in a can" required close collaborations between MBARI engineers and scientists.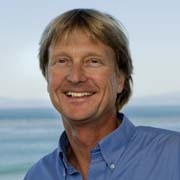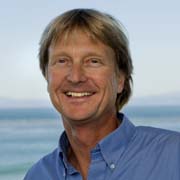 President and Chief Executive Officer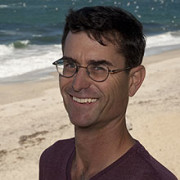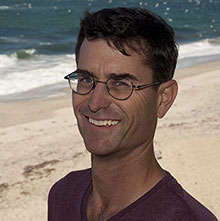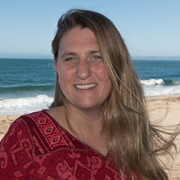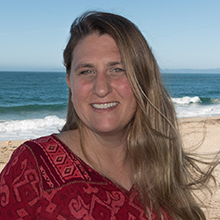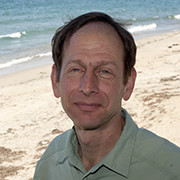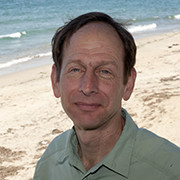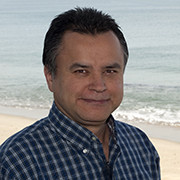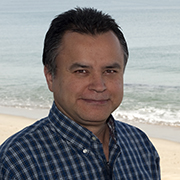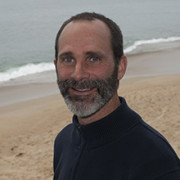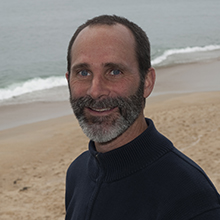 Senior Research Specialist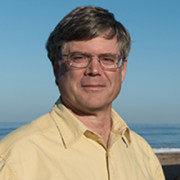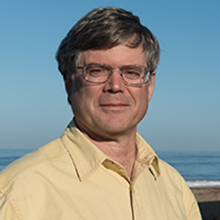 Senior Research Specialist