Bruce H. Robison, Principal Investigator
Between the surface of the sea and the ocean floor lies a vast fluid universe, Earth's least-known environment.
The high operational capabilities of MBARI's ROVs, Ventana and Tiburon, with their sophisticated cameras, samplers, and sensors, has afforded investigators the opportunity to spend thousands of hours surveying and describing the deep waters of the ocean. The Institute's programs to observe and survey these little-known life forms in their native habitat, and to collect living specimens for laboratory studies, are the most extensive such efforts to date.
The reward of regular investigations of midwater ecology with an ROV is a radically new perspective on the deep sea. Many of MBARI's most stunning discoveries have come from the time-series data of midwater ROV surveys.
*If you are looking for supplemental materials from publications, please contact the corresponding authors directly.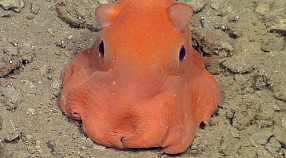 Stephanie Bush is working with the Monterey Bay Aquarium on their exhibit "Tentacles: The Lives of Octopuses, Cuttlefishes, and Squid", that opened in April 2014.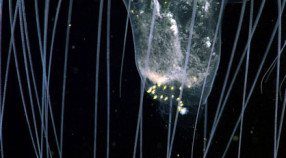 The goal of the food web research is to further describe the complex structure and functioning of the deep sea food web off Central California, with a primary focus on the role of understudied midwater animals.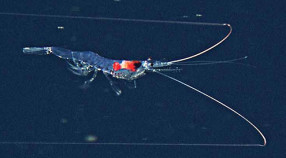 The oxygen content of the entire world ocean is falling. To investigate the consequences of this large-scale change, MBARI scientists are exploring a characteristic attribute of the oceanic water column in Monterey Bay called the oxygen minimum zone (OMZ).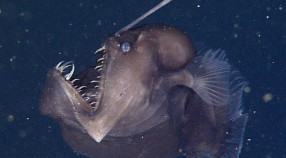 MBARI's midwater time series provides specific data to investigate the natural variability of oceanic communities at depths below the mixed layer.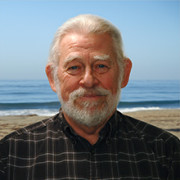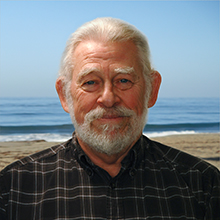 Senior Scientist/ Midwater Ecologist