Genomic sensors
Sensors: Underwater Research of the Future (SURF Center)
The Environmental Sample Processor (ESP) pumps water through a filter and retains all particles/organisms larger than 0.2 micrometers. Using molecular biology techniques on the filtered material, the ESP can:
Identify the type and quantity of microorganisms and animals present in the water,
Monitor the appearance of toxins and other biological compounds, and
Investigate how marine microbes respond to seasonal variation and a changing climate
Data from these tests can be sent to shore in near real-time, allowing scientists and policy makers to make rapid decisions related to beach safety or shellfish harvesting. Additionally, the persistent presence of the ESP allows for the capture of episodic or very short-lived events.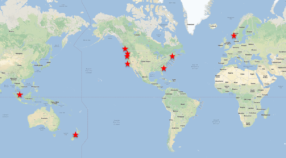 An update on ESP field deployments.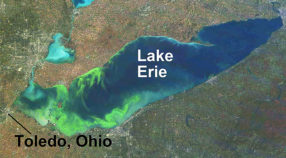 The ESP was originally developed for detection of harmful algae blooms (HABs); both the harmful algae and their toxins can be used as targets of the ESP.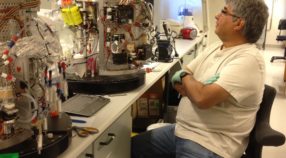 The ESP has proven to be a valuable tool for monitoring human threats to water quality.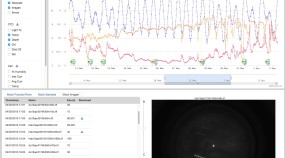 The Environmental Sample Processor web portal provides near-real time access to the results of molecular assays conducted at sea as well as data on the environmental conditions during sampling.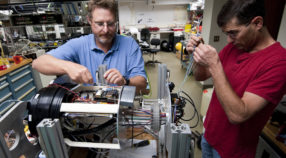 The development of this advanced robotic "lab in a can" required close collaborations between MBARI engineers and scientists.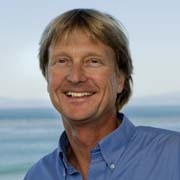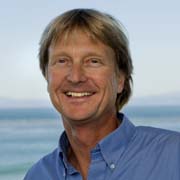 President and Chief Executive Officer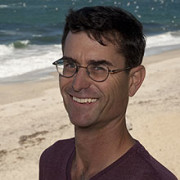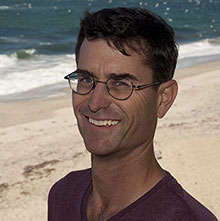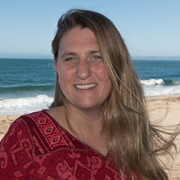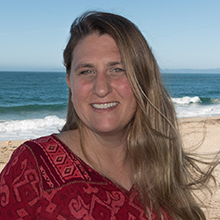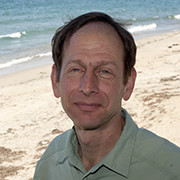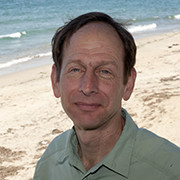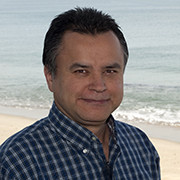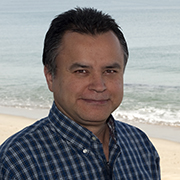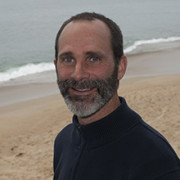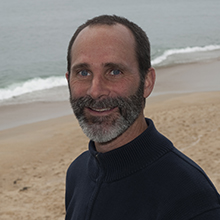 Senior Research Specialist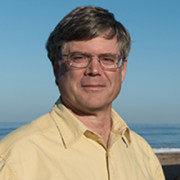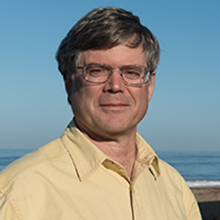 Senior Research Specialist