Benthic Biology and Ecology Group
James Barry, Principal Investigator
We look at the habitats and lives of deep-sea organisms.  The cold, dark, deep sea is relatively unexplored, so much of our research aims to discover what is there and how it lives.
Our research also strongly centers on understanding the influence of human activities and climate change over the biology and ecology of benthic fauna.  Society needs to know what to expect as this influence expands and intensifies across all ocean ecosystems.
We use advanced marine robots—both remotely operated and autonomous—to take measurements and samples for laboratory analysis.  We are also developing technologies to experiment directly on the seafloor, allowing us to see what it might be like for the animals and habitats if human activities continue contributing to ocean acidification, warming, and deoxygenation.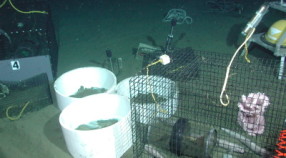 A major focus of our laboratory is the response of marine animals and ecosystems to changes in ocean conditions that originate in human activity.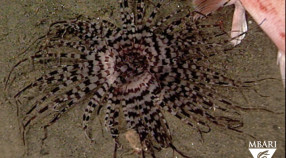 The objectives of these projects are to determine the patterns of abundance of marine populations on the continental shelf and slope in Monterey Bay, and measure changes in abundance and over time.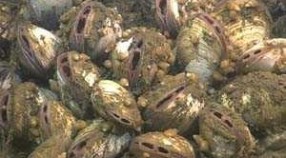 Many benthic communities in Monterey Canyon are linked to the seepage of methane- and sulfide-rich fluids from the ocean floor.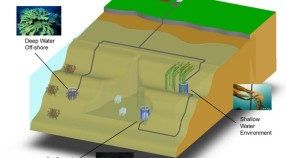 The Free Ocean CO2 Enrichment system (FOCE) and the Benthic Respiration System (BRS) are tools we use to manipulate the pH and chemical composition of seawater.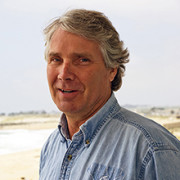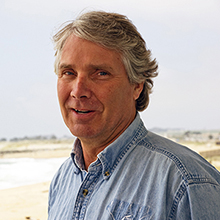 Senior Scientist & Benthic Ecologist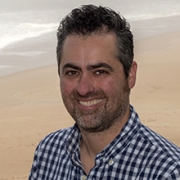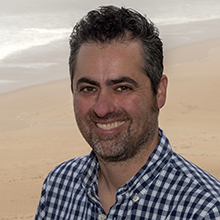 Senior Research Specialist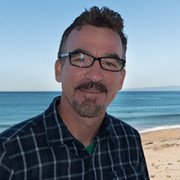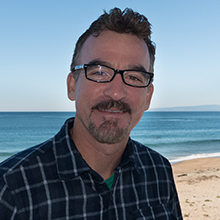 Senior Research Technician
Publications
Stark, J. S.
,
Peltzer, E.T.
,
Kline, D.I.
,
Queiros, A.M.
,
Cox, E.T.
,
Headley, K.
,
Barry, J.
,
Gazeau, F.
,
Runcie, J.W.
,
Widdicombe, S.
,
Milnes, M.
,
Roden, N. P.
,
Black, J.
,
Whiteside, S.
,
Johnstone, G.
,
Ingels, J.
,
Shaw, E.
,
Bodrossy, L.
,
Gaitan-Espitia, J.D.
,
Kirkwood, W.
,
Gattuso, J.P.
, (2019).
Free Ocean CO2 Enrichment (FOCE) experiments: Scientific and technical recommendations for future in situ ocean acidification projects
.
Progress in Oceanography
,
172
: 89-107.
https://doi.org/10.1016/j.pocean.2019.01.006
Maier, K.L.
,
Rosenberger, K.J.
,
Paull, C, K.
,
Gwiazda, R.
,
Gales, J.
,
Lorenson, T.
,
Barry, J.P.
,
Talling, P.J.
,
McGann, M.
,
Xu, J.
,
Lundsten, E.
,
Anderson, K.
,
Litvin, S.Y.
,
Parsons, D.R.
,
Clare, M.A.
,
Simmons, S.M.
,
Sumner,E.J.
,
Cartigny, M.J.B.
, (2019).
Sediment and organic carbon transport and deposition driven by internal tides along Monterey Canyon, offshore California
.
Deep Sea Research Part I: Oceanographic Research Papers
,
153
: .
https://doi.org/10.1016/j.dsr.2019.103108
McFeters, Gordon A.
,
Barry, James P.
,
Howington, James P.
, (1993).
Distribution of enteric bacteria in Antarctic seawater surrounding a sewage outfall
.
Water Research
,
27
: 645-650.
Full publications list