Physical oceanography and climate change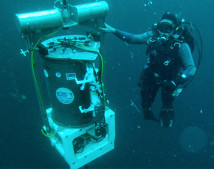 Oceanographers study how changes in ocean circulation affect populations of microscopic marine algae.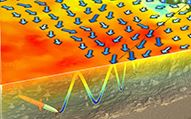 Researchers study large-scale physical and biological cycles in the ocean. Many of these cycles are related to cyclic processes in the Earth's atmosphere, such as the seasons, El Niño events, and long-term climate changes.