Ocean cycles and climate change
Researchers study large-scale physical and biological cycles in the ocean. Many of these cycles are related to cyclic processes in the Earth's atmosphere, such as the seasons, El Niño events, and long-term climate changes.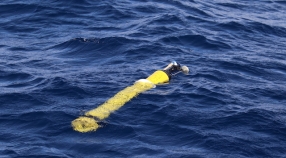 August 16, 2021 – MBARI researchers demonstrated how a fleet of robotic floats can revolutionize our understanding of ocean primary productivity.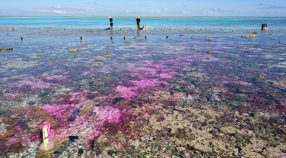 Climate-driven changes in upwelling, ocean mixing, oxygen minimum zones, and nutrient cycling are likely to affect the year-to-year variation in ocean ecosystem processes. These changes will potentially impact marine life and the fundamental underpinnings of fisheries from shallow to deep-sea habitats.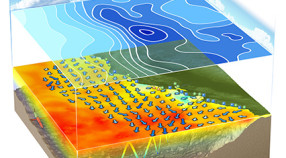 CeNCOOS is a collaborative that enables coastal measurements, model forecasts, and integrated products to inform decisions about our regional ocean.
One of the longest-standing projects of the Biological Oceanography Group is the Monterey Bay Time Series. Research ships and moorings have collected detailed datasets of temperature, salinity, oxygen, CO2, phytoplankton and other changing variables since 1989.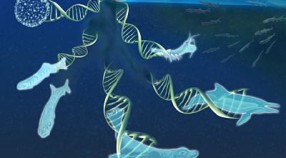 May 11, 2015 - How can you track changes in complex marine ecosystems over time? MBARI scientists are part of a team trying to do just this with a five-year, $7 million grant through the National Ocean Partnership Program.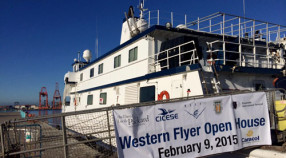 February 7-May 16, 2015
MBARI scientists are making their third expedition to the Gulf of California to build on research conducted during expeditions in 2012 and 2003. They will continue many ongoing investigations in this 1,130-kilometer-long (700-mile-long) finger of water that separates the peninsula of Baja California from mainland Mexico.