Environmental Sample Processor
The MBARI Environmental Sample Processor—the ESP—provides on-site (in situ) collection and analysis of water samples from the subsurface ocean. The instrument is an electromechanical/fluidic system designed to collect discrete water samples, concentrate microorganisms or particles, and automate application of molecular probes which identify microorganisms and their gene products. The ESP also archives samples so that further analyses may be done after the instrument is recovered.
Video of how ESP works (9 Mb @ 800 kb/s)
Video of ESP in the sea (4 Mb @ 800 kb/s)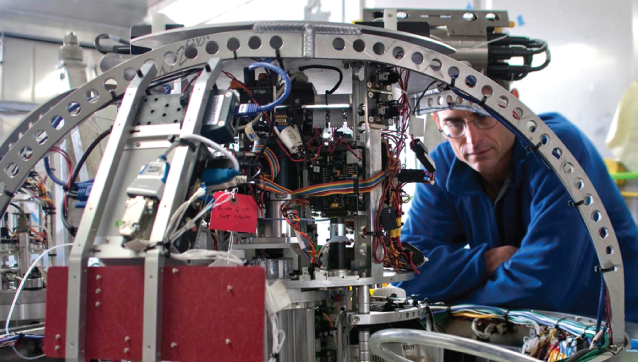 The deep environmental Sample Processor (ESP) is an automated genetics lab, that can operate as deep as 4,000 meters (almost 2.5 miles).
ESP Web Portal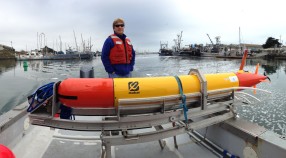 The first flight of a multi-cartridge ESP took place in July 2015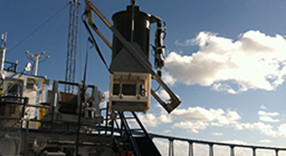 A redesign of this mooring riser allows for an ESP to sit at 22 meters.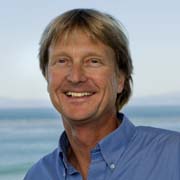 President and Chief Executive Officer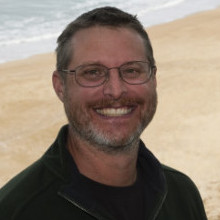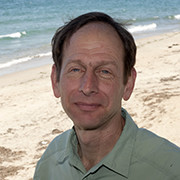 Senior Research Specialist

Publications
418894
scholin
items
1
3
date
desc