Environmental Sample Processor
Bringing the laboratory to the ocean
What is the Environmental Sample Processor?
The MBARI Environmental Sample Processor—the ESP—provides on-site (in situ) collection and analysis of water samples from the subsurface ocean.
The instrument is an electromechanical/fluidic system designed to collect water samples and automatically apply molecular detection technology that can identify microorganisms in the water and their gene products. The ESP can also store and preserve samples for analysis after the instrument is recovered.  This movie, produced with support from NASA, provides an overview of the ESP and how it might be used in the world's oceans and beyond.
Why build an ESP?
Whether trying to identify microorganisms or understand why certain algae produce toxins, analysis typically requires collecting water samples at sea and returning them to a fully equipped laboratory.  This can introduce a significant time-lag between sample collection and informative results.  Additionally, water collection can become very expensive if boats or ships are needed on a regular basis.
Thus in the early 2000s, MBARI initiated the development of the Environmental Sample Processor (ESP) and new techniques to allow the remote application of molecular probe technology.  The hope was to provide a "persistent presence" in the ocean, bringing the laboratory to the sea, and thus reaping cost savings in the most expensive part of microbial oceanography—sample collection.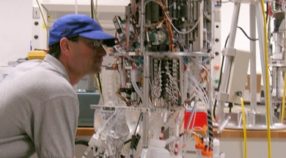 During the development of the ESP, several iterations were necessary until we had a stable, working instrument. We call this instrument the Second-Generation ESP or 2G-ESP.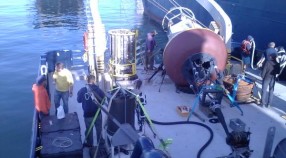 Deploying the ESP requires several weeks of preparation, depending on the type of deployment and the types of analyses the investigator wants to perform.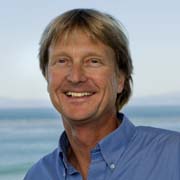 President and Chief Executive Officer

Senior Research Technician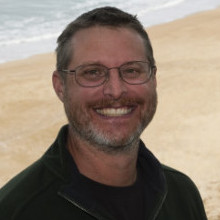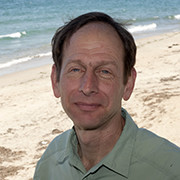 Senior Research Specialist

Senior Research Specialist

Publications
Bowers, H.A., Marin, R.III, Birch, J.A., Scholin, C.A., and Doucette, G.J. (2016). Recovery and identification of Pseudo-nitzschia frustlules from natural samples acquired using the Environmental Sample Processor (ESP). Journal of Phycology, 52:135–140. http://doi.org/10.1111/jpy.12369
Herfort, L., Seaton, C., Wilkin, M., Roman, B., Preston, C., Marin, R., Seitz, K., Smith, M., Haynes, V., Scholin, C., Baptista, A., Simon, H. (2016). Use of continuous, real-time observations and model simulations to achieve autonomous, adaptive sampling of microbial processes with a robotic sampler.  Limnology and Oceanography: Methods, 14:50-67. http://doi.org/10.1002/lom3.10069