Mini remotely operated vehicle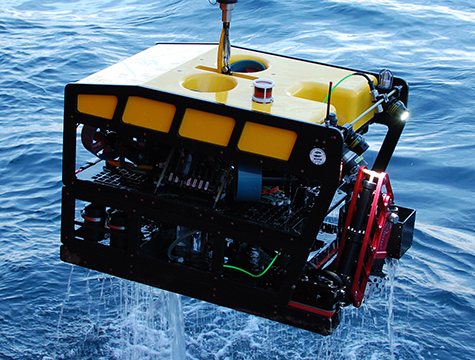 The MiniROV is used to conduct shallow water transects and make in situ observations. The vehicle is electrically powered, so it is much quieter than a normal-sized ROV.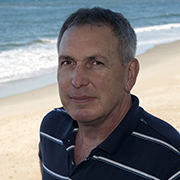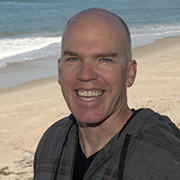 Related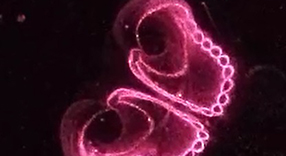 Here you see the laser sheet illuminating cross sections (from anterior to posterior end) of a larvacean (Bathochordaeus) house.
Publications
4401874
graves, sherman
items
1
5
date
desc
https://www.mbari.org/wp-content/plugins/zotpress/