MBARI to livestream expedition to deep-sea coral and sponge gardens off Big Sur coast
On Wednesday, June 30, MBARI will be exploring Sur Ridge—a rocky outcropping off California's Central Coast that rises 500 meters (1,640 feet) above the deep seafloor. In partnership with NOAA's Monterey Bay National Marine Sanctuary (MBNMS) and Monterey Bay Aquarium, the expedition will be streamed live to Facebook, Twitter, and YouTube, with opportunities to ask experts questions about deep-sea animals, research, and exploration. 
"This event is for anyone who loves the ocean and has dreamed of exploring its mysterious depths. It's a chance to go behind the scenes with researchers and get a live, close-up view of the deep," said MBARI Director of Communications and Strategic Initiatives Heidi Cullen. "Since our founding, MBARI has been guided by a vision of building and using technology to make the majesty of the deep ocean more accessible, so we're thrilled to provide audiences here in Monterey Bay and around the world the chance to explore with us." 
Sur Ridge is a large geologic feature located 60 kilometers (37 miles) from Monterey and 30 kilometers (19 miles) off Point Sur. Rising 500 meters (1,640 feet) above the seafloor, its rocky slopes teem with life, including unique gardens of ancient deep-sea corals and sponges. Over the past decade, MBARI and MBNMS have partnered to explore and study this remarkable underwater oasis and better understand the growing impacts of climate change on the corals and sponges that live there.
During this special event on Wednesday, June 30, at 11:00 a.m. (Pacific), dive behind the scenes of MBARI's expedition to Sur Ridge during our inaugural Live from the Deep virtual event. See live footage from the deep sea, ask experts from MBARI, MBNMS, and Monterey Bay Aquarium your questions, and find out what it's like to have a career exploring the deep ocean. 
The livestream from MBARI's R/V Western Flyer will follow researchers as they use a suite of state-of-the-art marine technology, including cameras, high-resolution mapping tools, and the remotely operated vehicle (ROV) Doc Ricketts, to learn more about the countless mysteries that persist at Sur Ridge. 
In conjunction with the upcoming livestream, on Wednesday, June 23, at 1:00 p.m. (Pacific), MBNMS will host Revealing the Mysterious Coral and Sponge Gardens of Sur Ridge in Monterey Bay National Marine Sanctuary—a webinar with Hannah MacDonald (graduate student at the University of Rhode Island) and George Matsumoto (MBARI Senior Education and Research Specialist) highlighting how our upcoming expedition to Sur Ridge will further our understanding of unique deep-sea habitats. Register now.
Program Details:
This program will be streamed live on Wednesday, June 30, 2021 at 11:00 am (Pacific). Access the livestream by tuning in on MBARI's Facebook, Twitter, and YouTube or on our website. We encourage you to interact with our expedition team during the livestream. Our scientists, engineers, educators, and aquarists will answer your questions live from the chat and comment threads during the program.
Live from the Deep will be accessible to non-English speakers, as well as Deaf and hard of hearing audiences, and incorporate American Sign Language and closed captioning in Arabic, Bengali, Chinese (Simplified), Chinese (Traditional), Dutch, English, French, German, Hindi, Italian, Japanese, Korean, Portuguese, Russian, Spanish, and Tamil.
For updates on future research expeditions, follow MBARI on Facebook, Instagram, and Twitter, and subscribe to MBARI's newsletter.
For additional information or images relating to this article, please send an email to pressroom@mbari.org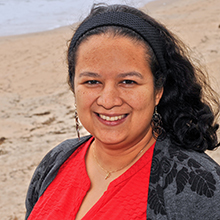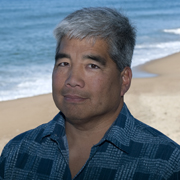 Senior Education & Research Specialist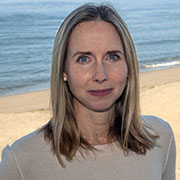 Director of Communication & Strategic Initiatives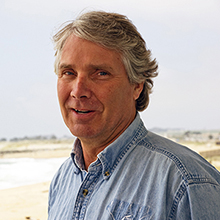 Senior Scientist & Benthic Ecologist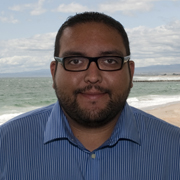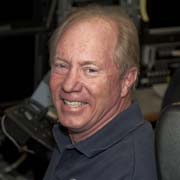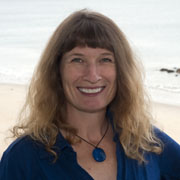 Senior Research Technician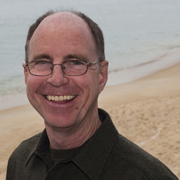 Director of Marine Operations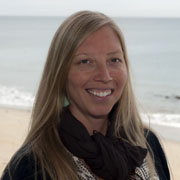 Science Communication and Content Manager