Danelle E. Cline
SOFTWARE ENGINEER
Monterey Bay Aquarium Research Institute
7700 Sandholdt Road
Moss Landing, CA 95039
Phone: (831) 775-1947
email: dcline@mbari.org
Through her career at MBARI and previously at NASA Ames Research Center, she has worked on developing scientific instruments to study the atmosphere and the oceans. What she enjoys most about her work here at MBARI are the multi-disciplinary projects that stem from the diverse people here and the unique peer relationship between science and engineering.
Patents
Scholin, C.A., Massion, E.I., Wright, D.K., Cline, D.E., Mellinger, E.,Brown, M. 2001. Aquatic Autosampler Device. US Pat. No. 6187530.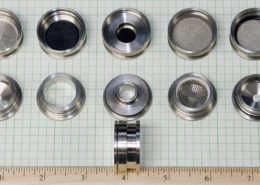 In short, the 2G ESP robotically performs three actions—filter seawater, create a "lysate" (by applying a lytic agent and heat to break open filtered material), and move lysate to the array.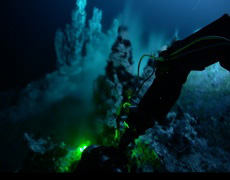 We have extensively adapted and successfully deployed two laser Raman spectrometers for geochemical studies in the deep ocean.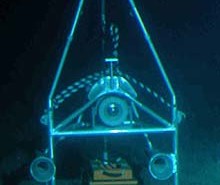 Eye in the Sea - This low-light camera sits quietly and looks for shy creatures by the eerie glow of their bioluminescence .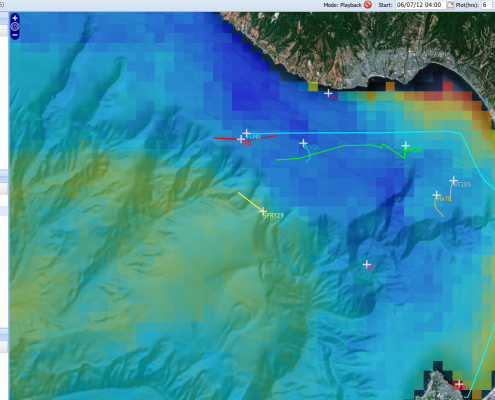 In the ODSS, ocean scientists collaboratively design their experiments, communicate with other participants, track asset locations and command robotic vehicles at sea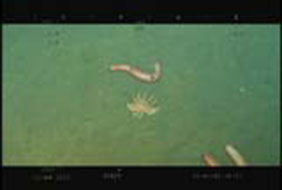 We have developed an automated system for detecting marine organisms visible in the videos. Video frames are processed with a neuromorphic selective attention algorithm. The candidate objects of interest are tracked across video frames using linear Kalman filters. If objects can be tracked successfully over several frames, they are labeled as potentially "interesting" and marked in the video frames.