Founded in 1987 by the late David Packard, the Monterey Bay Aquarium Research Institute (MBARI) is a non-profit, private oceanographic research institute, uniquely dedicated to the development of state-of-the-art equipment, instrumentation, systems and methods for scientific research in the deep waters of the ocean. Located in Moss Landing, California, the heart of the nation's largest marine sanctuary, MBARI places a balanced emphasis on science and engineering, with established programs in remotely operated vehicle (ROV) and autonomous underwater vehicle (AUV) technology, ocean physics, chemistry, geology, biology, and social science, as well as information management and ocean instrumentation research and development.
MBARI is now in search of highly motivated individuals to become a part of its mission. Please refer to each position announcement at left for instructions on how to apply.
We offer a competitive compensation and benefits package.
MBARI is an equal opportunity and affirmative action employer. MBARI considers all applicants for employment without regard to race, color, religion, sex, national origin, age, disability, or covered veteran status in accordance with applicable federal, state, and local laws.
EOE
MBARI Welcomes Diversity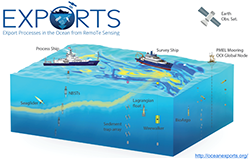 The Marine Biogeochemistry Group at the Monterey Bay Aquarium Research Institute (MBARI) is currently seeking a postdoc to join the team.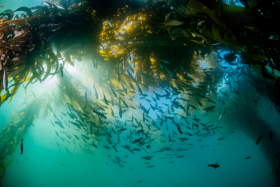 The Central and Northern California Ocean Observing System (CeNCOOS) is recruiting a postdoctoral researcher for assessing changing conditions in the marine protected areas (MPA) of California.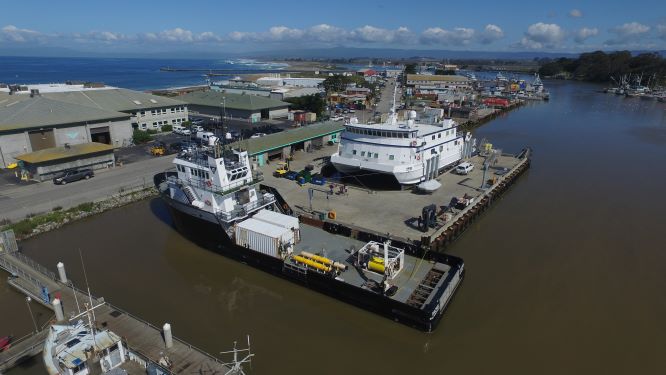 MBARI seeks an early to mid-career professional to fill the position of Marine Operations Manager (MOM). This position provides day-to-day management of ships, dock and marine operations technicians for the Division of Marine Operations (DMO).