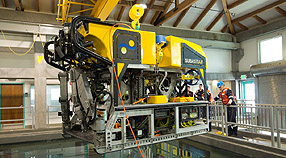 Over the past week, a team of engineers from the Schmidt Ocean Institute (SOI) have been testing their new remotely operated vehicle (ROV), SuBastian, in MBARI's test tank.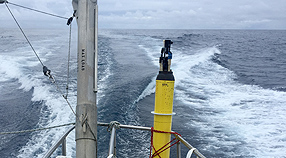 About a week ago, MBARI marine chemists Hans Jannasch and Ken Johnson went on a little boat ride, chasing an open-ocean profiling float that was drifting in the California Current, about 100 miles offshore.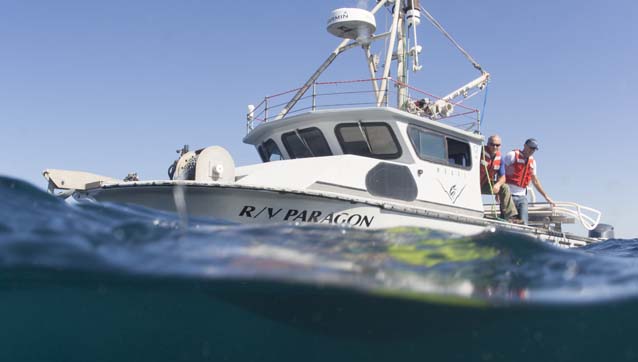 The smallest member of the MBARI seagoing fleet, the R/V Paragon, often runs multiple missions in a day.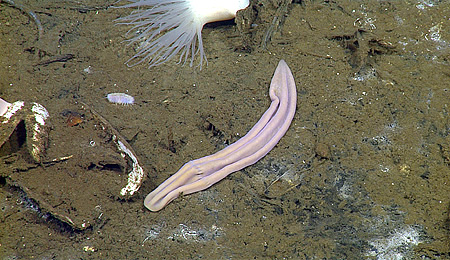 The deep sea is full of strange and little-known worms. A new paper coauthored by MBARI molecular biologist Robert Vrijenhoek describes four newly named species of worms in the genus Xenoturbella that have mouths, but no eyes, brains, stomachs, or anuses.