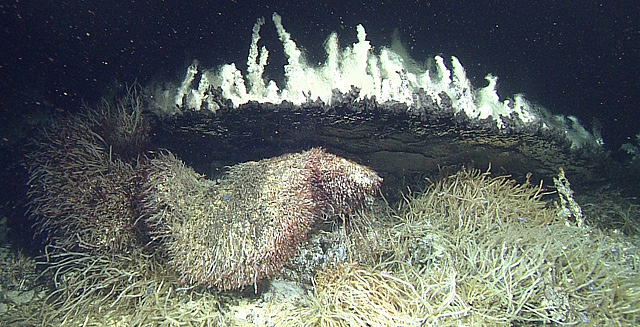 New study challenges prevailing theory about how deep-sea vents are colonized
Despite their close proximity, two recently discovered hydrothermal vent fields in the Gulf of California host very different animal communities. This finding contradicts a common scientific assumption that neighboring vents will share similar animal communities.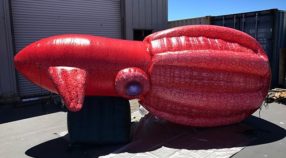 On Saturday, July 29, 2017, MBARI will open its doors to the public during our annual open house. Visitors can enjoy science exhibits and presentations, deep-sea videos, children's activities, and much more.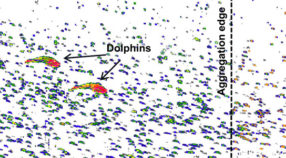 Throughout the world ocean, animals congregate at certain depths. A new paper in Limnology and Oceanography shows that, rather than consisting of a random mixture of animals, these deep-scattering layers contain discrete groups of squids, fishes, and crustaceans.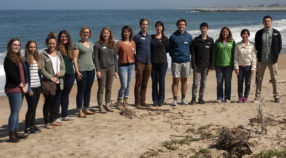 Read blog posts from MBARI's 2017 Summer Interns.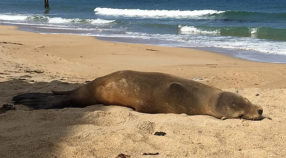 In 2015, Monterey Bay experienced one of the most toxic algal blooms ever. A new paper shows that this bloom became particularly toxic because of an unusually low ratio of silicate to nitrate in Bay Waters.