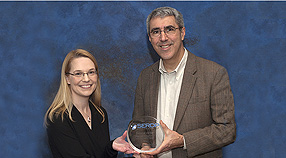 The US Strategic Environmental Research and Development Program recently selected one of Kelly Benoit-Bird's research as its Resource Conservation and Climate Change Project of the Year.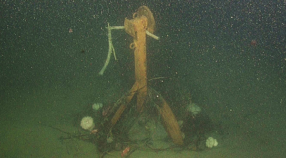 During a study to learn how sediments flow through submarine canyons, a one-ton monitoring device on the seafloor was swept down Monterey Canyon and partially buried—twice in one year.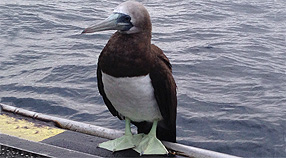 Last week researchers working onboard the R/V Rachel Carson received a surprise visitor—a handsome seabird called a brown booby. Brown boobies are usually associated with warm tropical waters. This bird was far from home!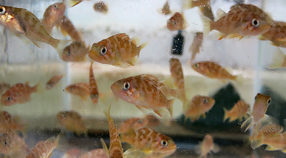 A new paper in the journal PLOS One shows that some species of juvenile rockfish find it harder to exert themselves in acidified seawater, but other species are more adaptable.