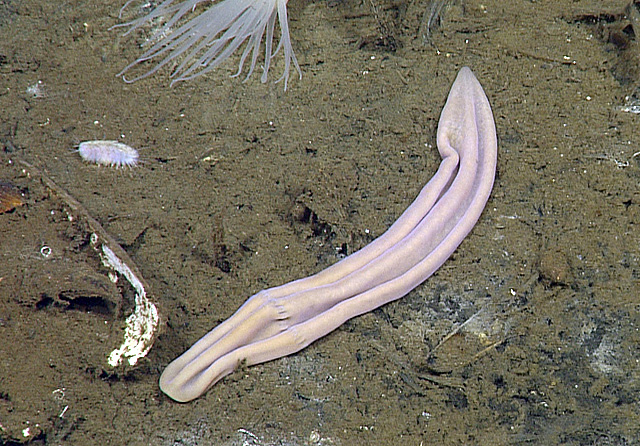 Deep-sea worms slither around the bottom of the animal tree of life
The deep sea is full of strange and little-known worms. A new paper coauthored by MBARI molecular biologist Robert Vrijenhoek describes four newly named species of flatworms in the genus Xenoturbella have that have mouths, but no eyes, brains, stomachs, or anuses. A detailed analysis of the new species' DNA showed that they are some of the most primitive animals with bilateral symmetry (bodies with more or less symmetrical right and left sides).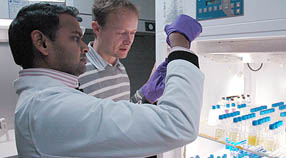 For the next month and a half, MBARI will be hosting Gurdeep Rastogi, a molecular microbiologist from India. Rastogi is working with MBARI microbial ecologist Alexandra Z. Worden and her team to study populations of ultra-small algae (picophytoplankton).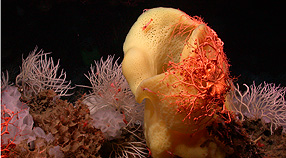 MBARI's new Deep-Sea Guide makes it easy for anyone to search MBARI's treasure trove of images and scientific observations of deep-sea animals, seafloor habitats, geological features, and research tools. Previously only available for internal use, the Deep-Sea Guide is now available to scientists and the general public.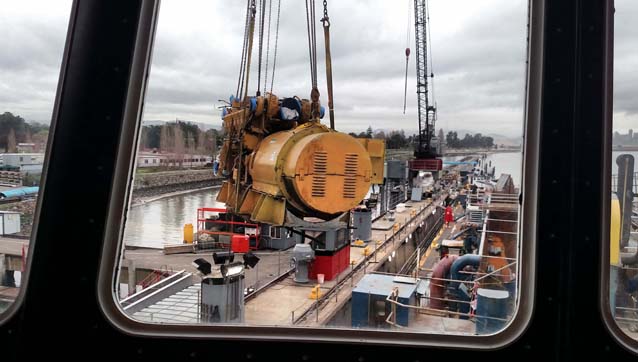 MBARI research vessel Western Flyer will spend the first few months of 2016 in dry dock while two of its engines are rebuilt as part of their scheduled service.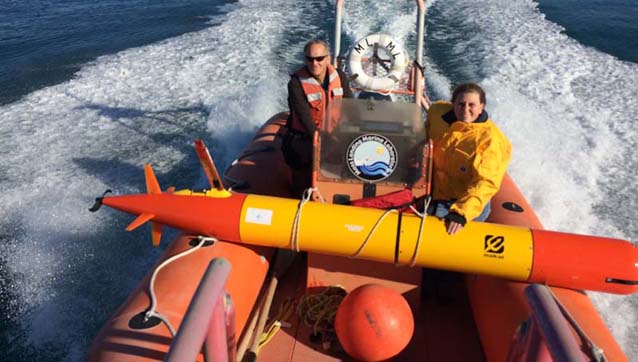 The new, smaller version of the Environmental Sample Processor made its debut flight in the payload of a long-range-autonomous underwater vehicle.