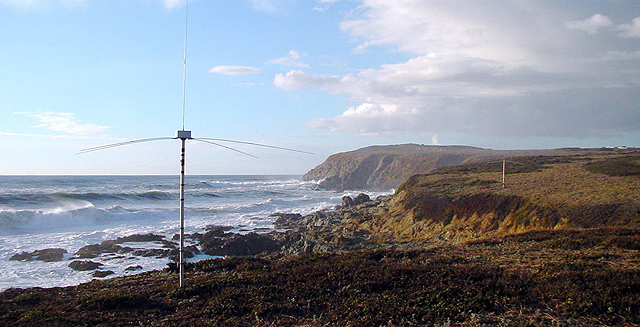 US government approves $11 million grant for "eyes on the ocean" off Central and Northern California
The National Oceanic and Atmospheric Administration recently approved a five-year, $11 million grant to the Central and Northern California Ocean Observing System (CeNCOOS). On December 5-6, 2016, CeNCOOS will hold its annual meeting to discuss recent discoveries and future plans for monitoring the coast using funds from their new federal grant.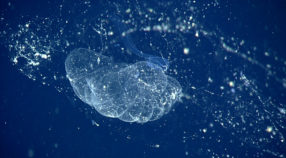 A century after its first discovery, the existence of the giant larvacean, B. charon, was confirmed by MBARI scientists when a routine sample collection turned extraordinary.
The MBARI summer internship program provides an opportunity for college students and educators to come to MBARI for 10 weeks to work on a project under MBARI staff supervision. Applications are due Feb. 13, 2017.
A new MBARI robot will add to the midwater observations researchers have been making with remotely operated vehicles (ROVs) for nearly two decades.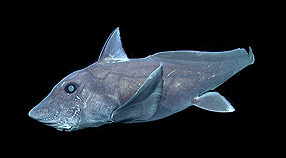 An unusual deep-sea fish that was previously identified in the Southeastern Pacific has recently been found to live around the Hawaiian Islands and off the coast of Central California as well.