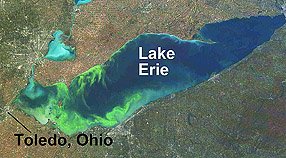 MBARI's Environmental Sample Processors (ESPs), originally designed to study toxic algal blooms in the ocean, are now being used to protect municipal drinking-water supplies.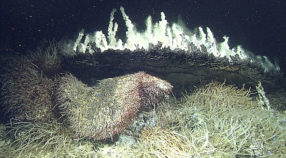 Despite their close proximity, two recently discovered hydrothermal vent fields in the Gulf of California host very different animal communities. This finding contradicts a common scientific assumption that neighboring vents will share similar animal communities.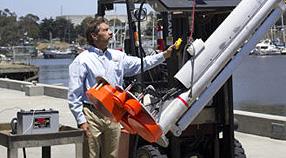 Sound may be weightless, but echosounders aren't. To study Monterey Bay's ecology, Scientist Kelly Benoit-Bird uses an echosounder with five different transducers, weighing about 165 pounds.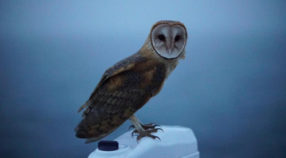 Guests sometimes join MBARI expeditions, but a special kind of visitor dropped in on a recent research cruise.