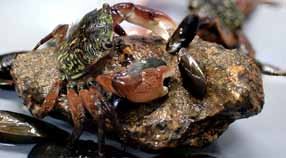 Warmer water temperatures and an increasingly acidic ocean have been shown to affect many species, but just how entire communities are impacted is much more complicated.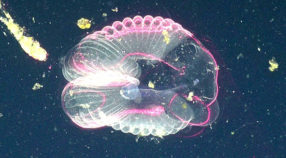 New laser technology is allowing MBARI scientists to look into the structure of giant larvaceans--tadpole-like marine animals that are important players in ocean ecosystems.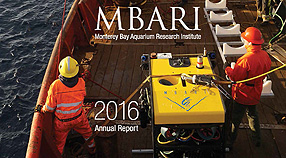 MBARI's newly printed 2016 Annual Report is filled with ocean-research adventures and discoveries. It is available now as a PDF file on MBARI's website.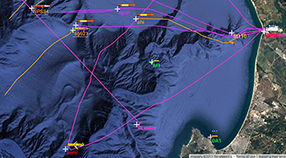 New partnerships and technologies add an exciting new dimension to MBARI's 2017 CANON experiment.