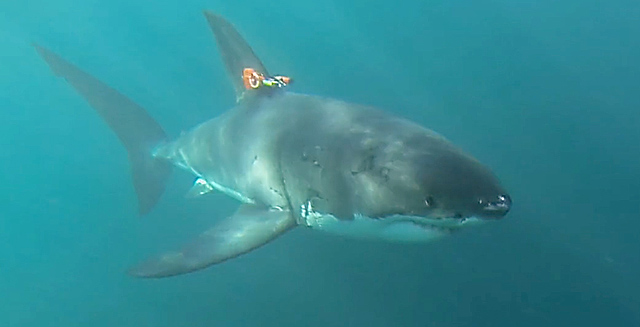 Researchers design new camera tag for white sharks
Each winter, large white sharks leave the California coast and swim halfway to Hawaii, congregating in an area known as the "White Shark Café." By attaching a miniature video camera tag to a white shark's fin, researchers at the Monterey Bay Aquarium and the Monterey Bay Aquarium Research Institute (MBARI) hope to collect video footage that shows—for the first time ever—exactly what the sharks are doing out there.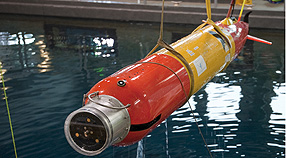 A newly designed seawater sampler promises to automate monthly water sample collection, freeing up ship and personnel resources for other research projects.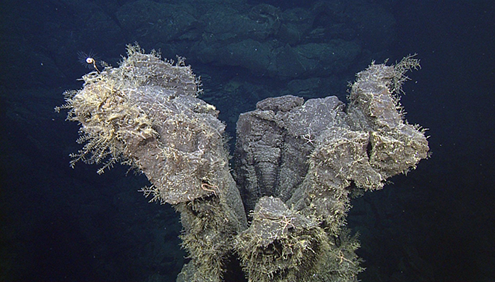 MBARI's research vessel Western Flyer and remotely operated vehicle Doc Ricketts are on a three-week expedition off the coasts of Oregon and Washington. The public can follow this expedition in daily blog entries by researchers on the boat.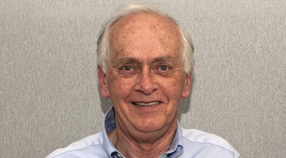 Last Thursday, the American Geophysical Union (AGU) awarded the prestigious Maurice Ewing Medal to MBARI marine chemist Peter Brewer. This medal is given annually to recognize "significant original contributions to the ocean sciences."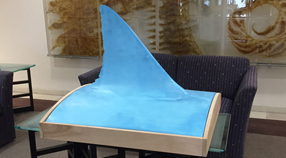 Engineer Thom Maughan created a lot of buzz at MBARI when he left a blue fiberglass shark fin in the upstairs lobby.