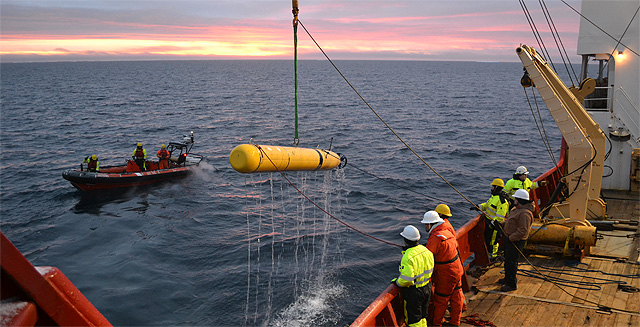 Canadian Arctic 2016 Expedition
From September 24 to October 6, 2016, a group of MBARI scientists and engineers, led by geologist Charlie Paull, is returning to the Beaufort Sea on the Canadian Coast Guard Icebreaker Sir Wilfrid Laurier in collaboration with researchers from the Geological Survey of Canada and Fisheries and Oceans Canada.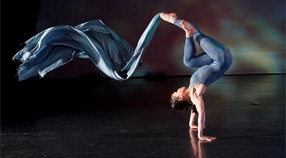 What happens when you merge dance and science? SpectorDance and MBARI have done it again with Ocean Trilogy.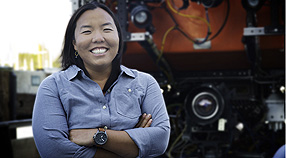 MBARI Postdoctoral Fellow Anela Choy, who studies the impacts of plastic debris on ocean food webs, has been selected as one of five recipients of the L'Oreal Women in Science Fellowship for 2016.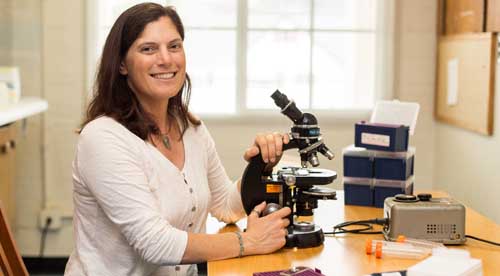 MBARI Adjunct Victoria Orphan has been named a 2016 MacArthur Fellow, in recognition of her work on microbial communities in extreme environments and their impact on the cycling of nutrients and energy through the oceans.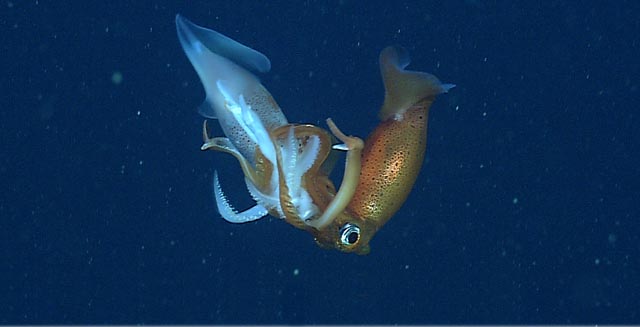 Cannibalism is not so unusual in the deep sea, especially for squid, but until recently the diet of Gonatus squid was largely unknown. Remotely operated vehicle observations of these squid in their natural habitat have enabled scientists to learn a great deal more about their feeding behavior.