Video analysis at scale in the era of deep learning
Will Crichton
Stanford University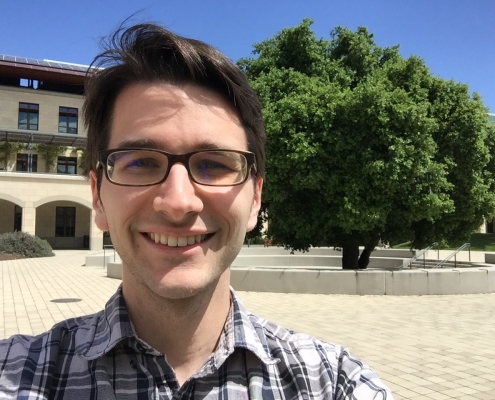 April 24, 2019
Pacific Forum—11:00 a.m.
Modern computer vision techniques driven by deep learning can identify objects, people, and events in images and video better than ever before. However, these methods require significant computational power, for example, naively scaling object detection in 200,000 hours of video would cost over three million dollars on today's cloud infrastructure. Will Crichton and the research group at Stanford University have set out to build the systems necessary to analyze such video datasets with significantly lower time and cost.
In this talk, Will discusses his experiences analyzing large video datasets, such as a decade of television news and a century of film, on a research-sized budget. He will also showcase the open-source tools his team has created to enable any researcher to scale up their own video processing tasks.
Next: May 8—David Mann, Loggerhead Instruments