Sur Ridge Projects

Developing tools and techniques to map the seafloor autonomously and with high resolution.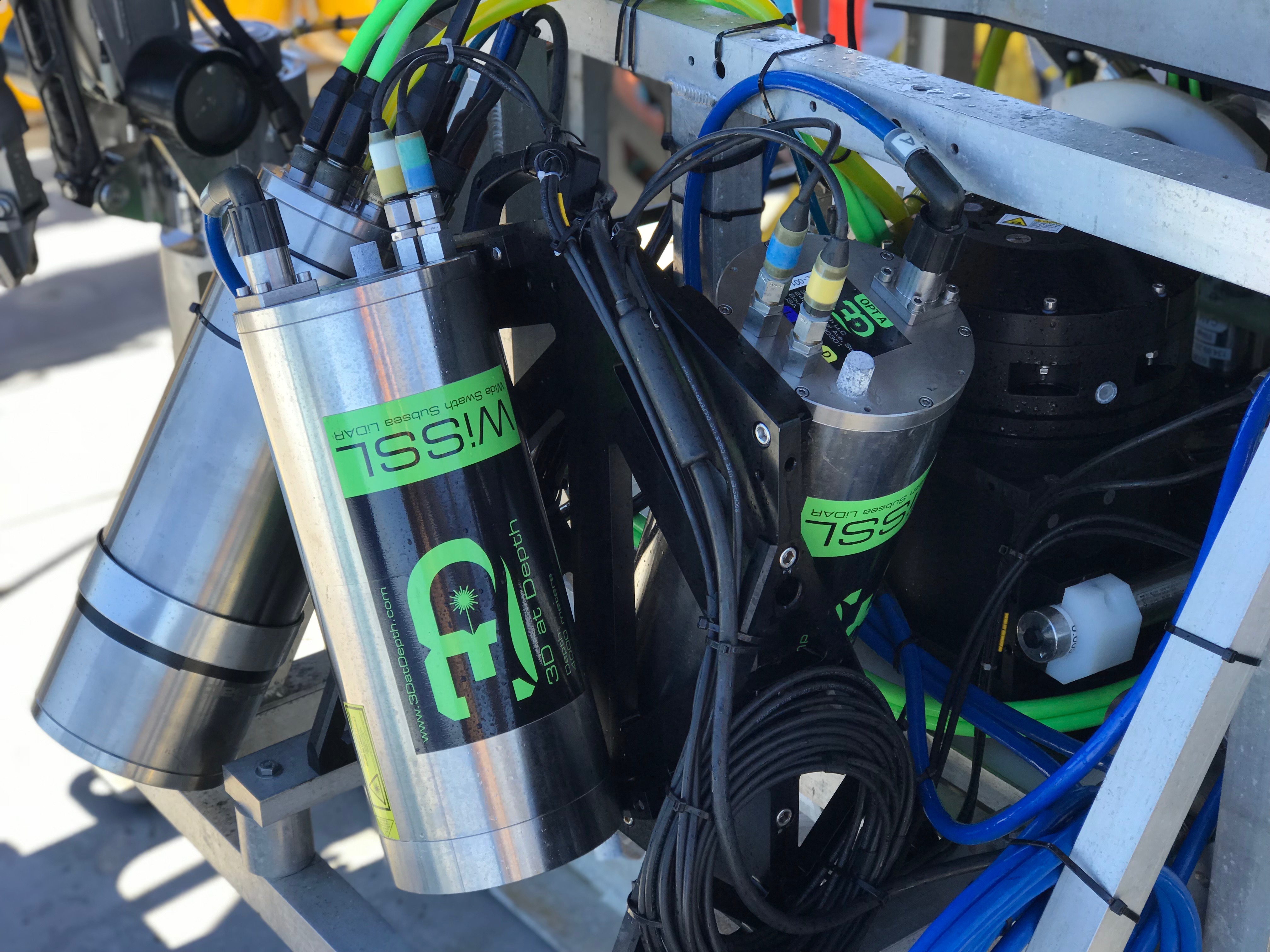 The Ocean Imaging Project is developing a system for mapping the seafloor and steep walls at cm-scale and higher resolution with lasers, cameras, and sonar.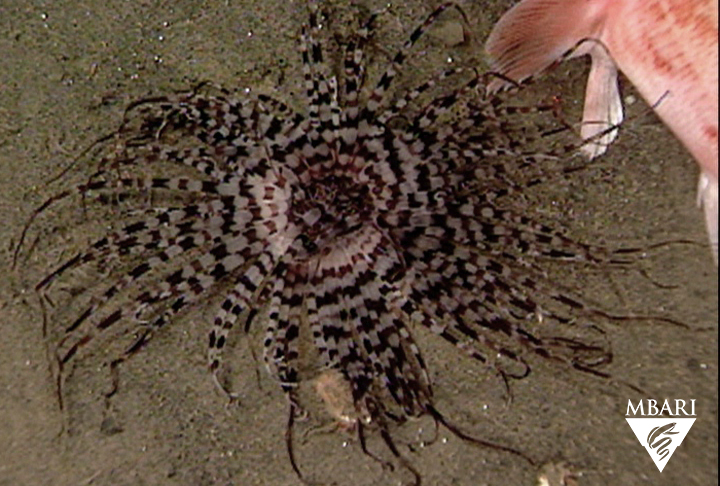 The Benthic Biology Lab looks at the habitats and lives of deep-sea organisms. The cold, dark, deep sea is relatively unexplored, so much of our research aims to discover what is there and how it lives.