ROV Ventana
July 7, 2022 – Explore MBARI's latest deep-sea discoveries on YouTube.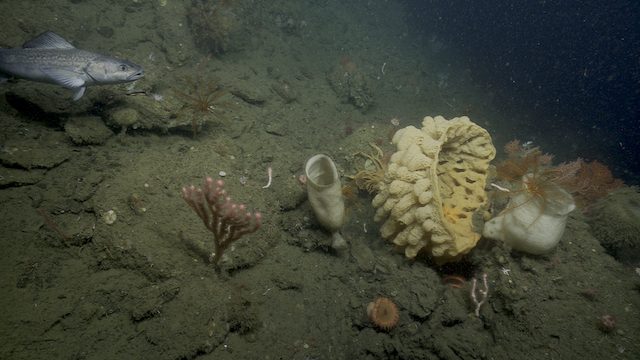 January 26, 2022 – A new underwater camera records deep-sea animals and habitats with remarkable clarity and detail.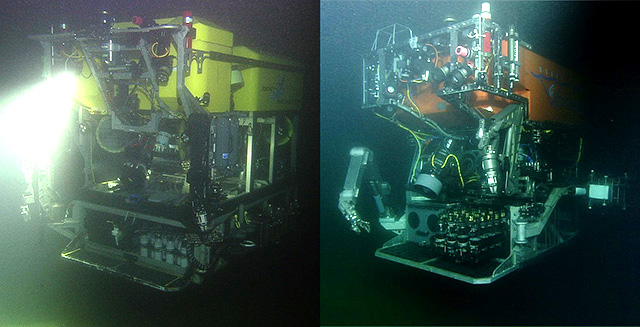 January 28, 2020 – In an intricate underwater robot ballet, two of MBARI's underwater robots recently shot video of each other in the depths of Monterey Bay.