peltzer-research_topic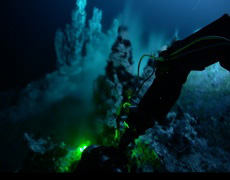 We have extensively adapted and successfully deployed two laser Raman spectrometers for geochemical studies in the deep ocean.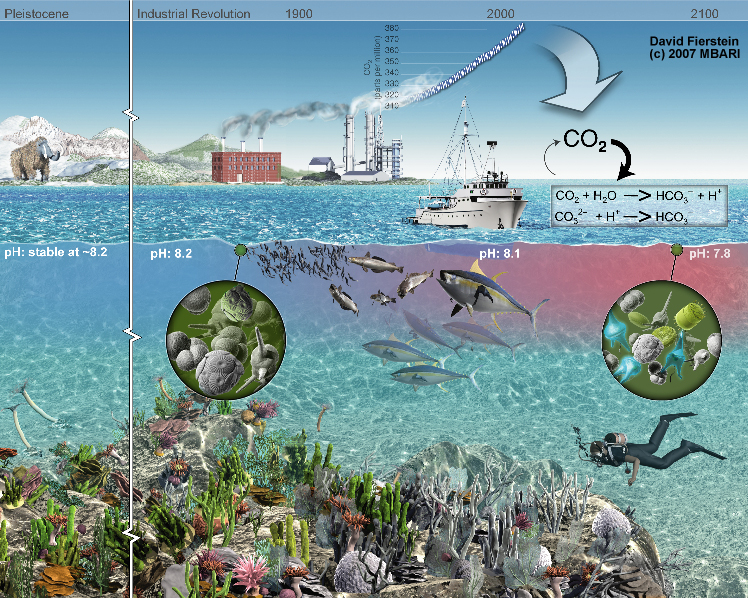 MBARI scientists and engineers are studying the impact of a high CO2 / low pH environment on ocean ecology.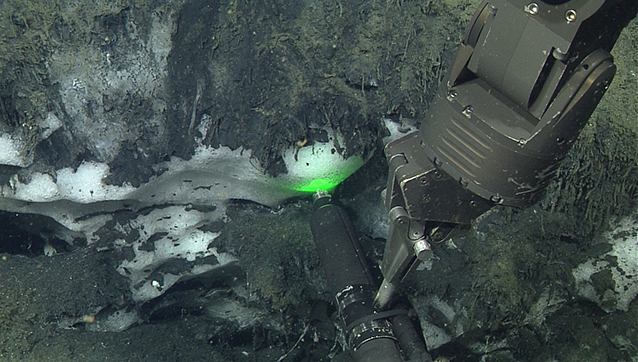 Investigations of the physical and environmental chemistry of carbon dioxide and methane using MBARI's advanced technology.