krill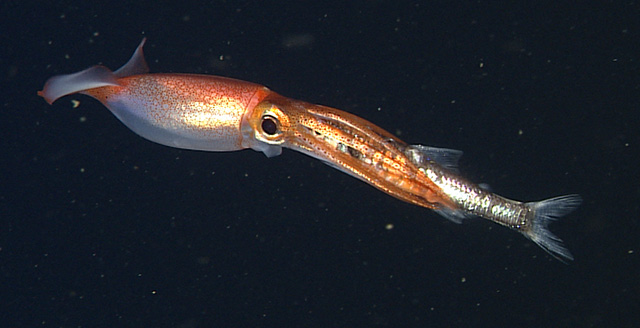 March 17, 2020 – Scientists analyze the threats faced by deep-sea animals that migrate vertically each day.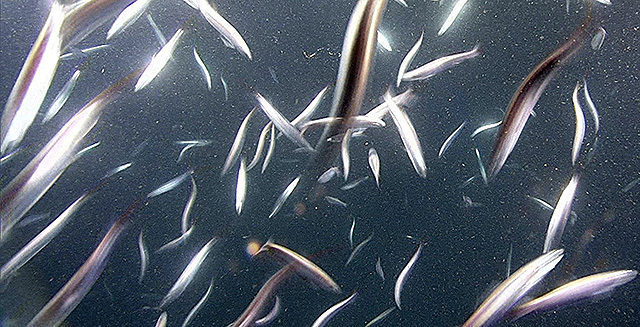 February 7, 2019 – A new study shows that anchovies and krill in Monterey Bay form dense aggregations during upwelling events caused by strong northwest winds.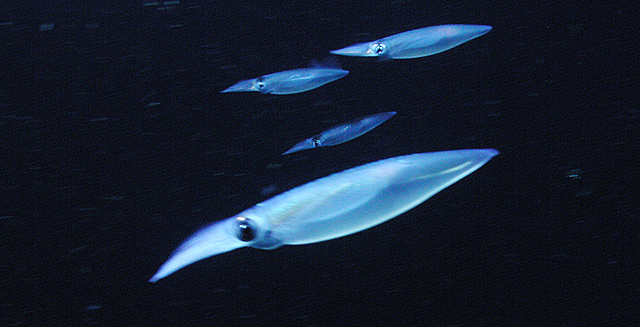 Apr 2, 2018 – MBARI researcher Steve Litvin is investigating the feeding habits of juvenile market squid in changing ocean conditions. It's a tale of two krill.