harp sponge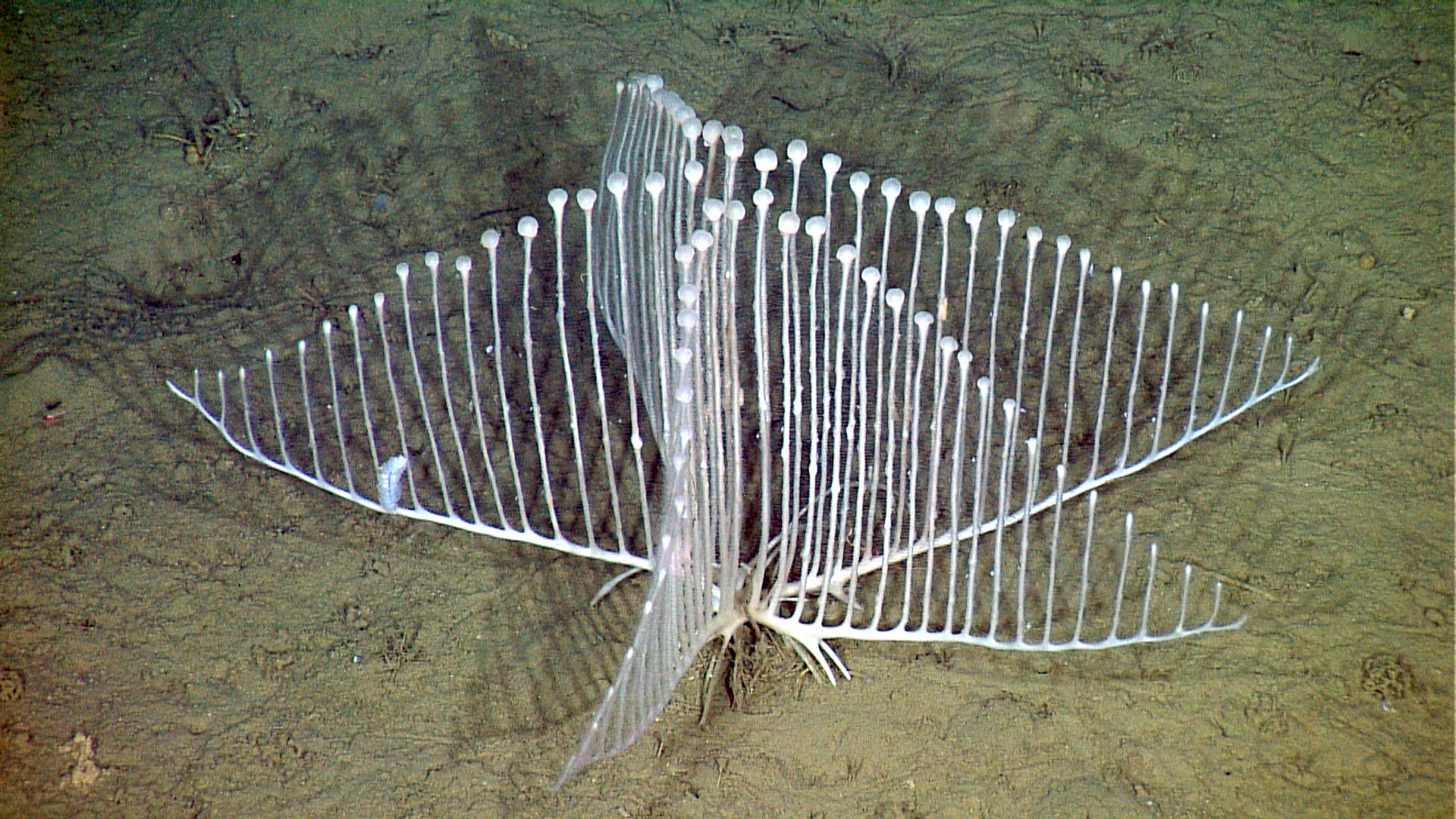 The harp sponge may sound angelic, but it is a carnivorous deep-sea predator.
Apr 14, 2014 – Killer sponges sound like creatures from a B-grade horror movie. In fact, they thrive in the lightless depths of the deep sea. Scientists first discovered that some sponges are carnivorous about 20 years ago. Since then only seven carnivorous species have been found in all of the northeastern Pacific.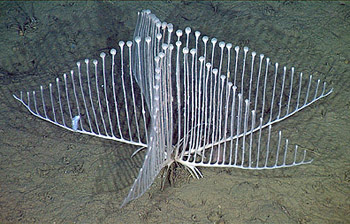 Oct 31, 2012 – Ten thousand feet below the ocean's surface, the seafloor is a dark, desolate, and dangerous place where even the most benign-looking creatures can be deadly predators. Recently, a team of scientists discovered an unlikely new carnivorous species— the harp sponge (Chondrocladia lyra).