Currently on MARS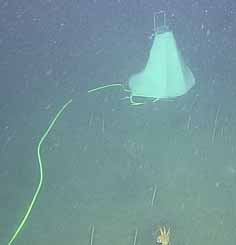 The Directional Hydrophone enables determination of the direction from which sounds come.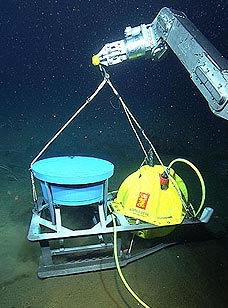 The DEIMOS system works like the "fish finder" used on many recreational fishing boats, but instead of pointing down from the sea surface, it points up from the seafloor.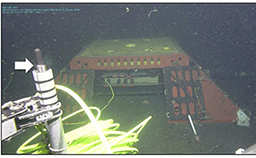 Hydrophone records sounds that originate from living organisms, natural processes and human activities.