CCE-related

Developing tools and techniques to map the seafloor autonomously and with high resolution.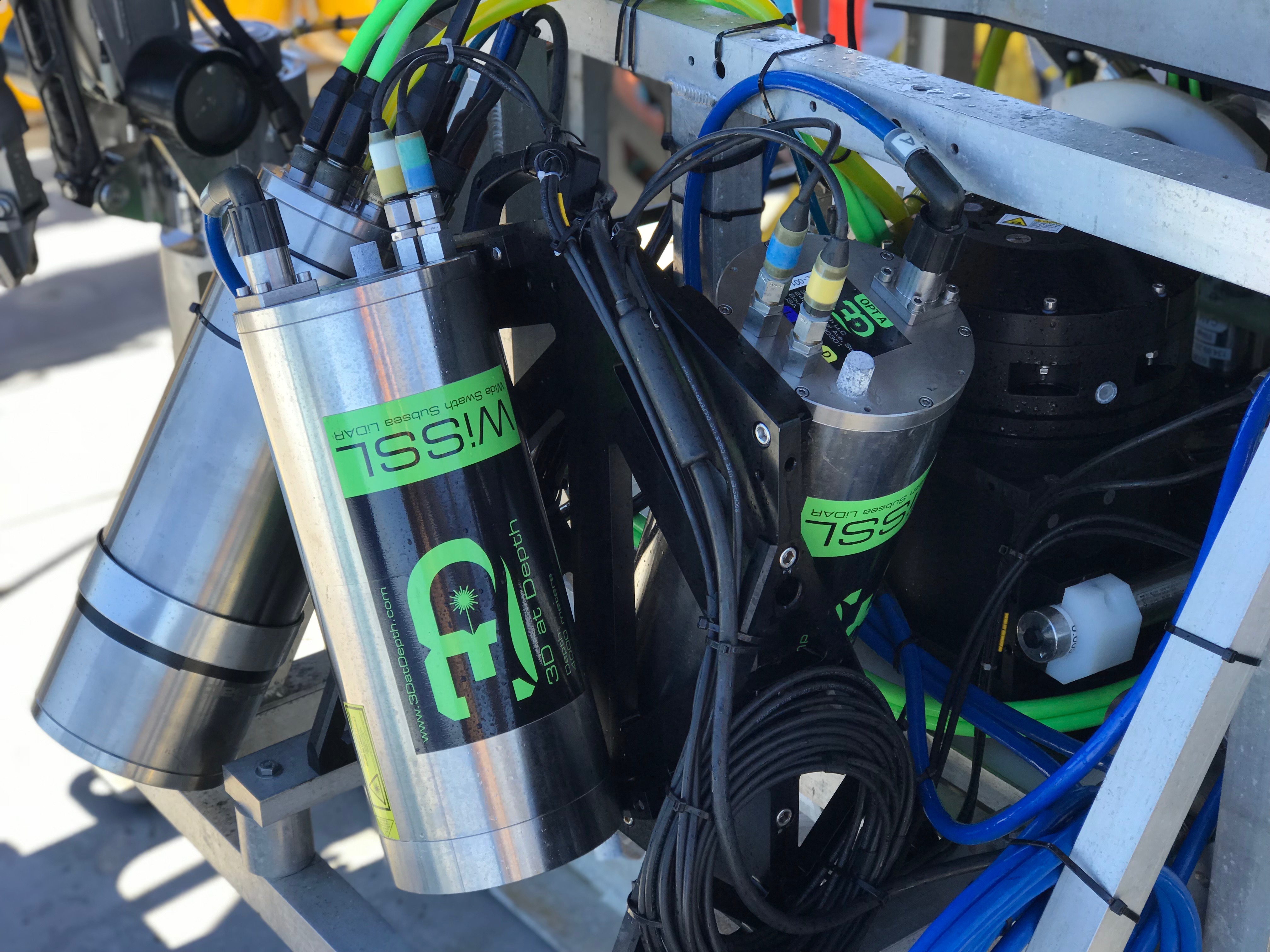 The Ocean Imaging Project is developing a system for mapping the seafloor and steep walls at cm-scale and higher resolution with lasers, cameras, and sonar.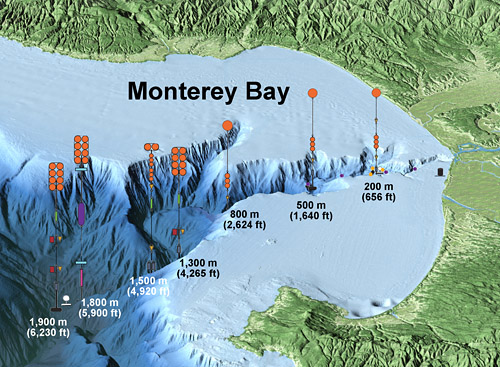 Submarine canyons are considered to be a major conduit for sediment transport from the continent into the deep sea. Under the direction of Charlie Paull we have begun to study the canyon using multiple techniques used to understand these dynamic processes.