bomber worm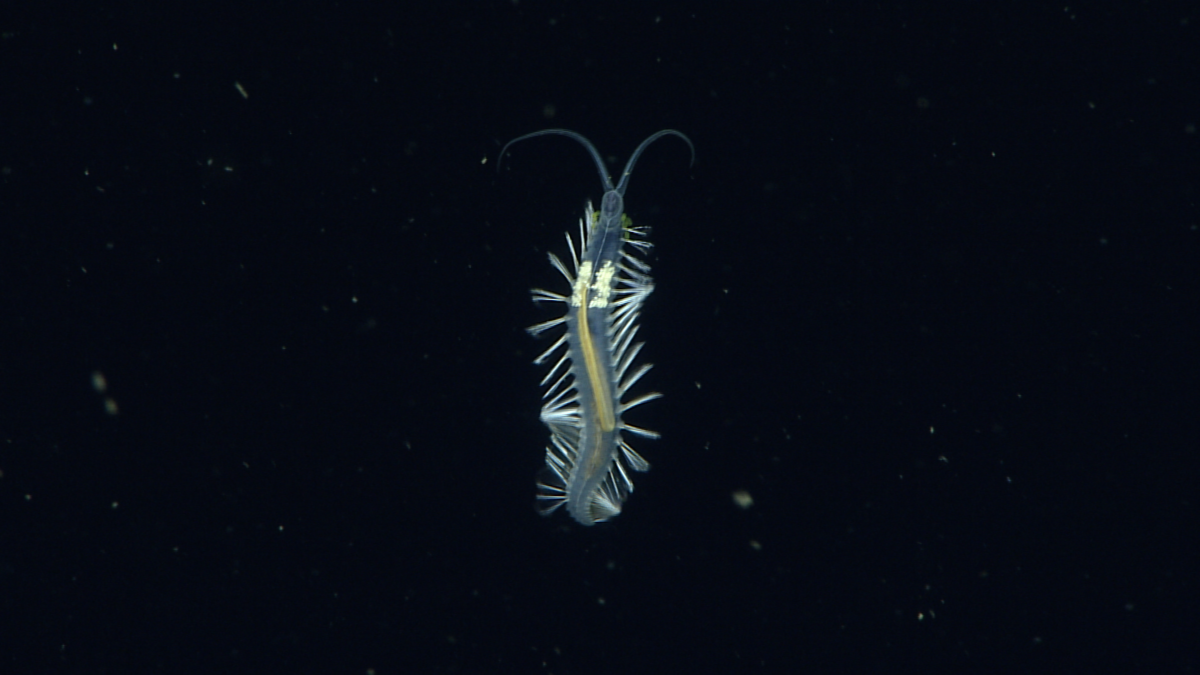 The small bomber worm (Swima spp.) has a secret weapon to avoid becoming a meal for a hungry predator.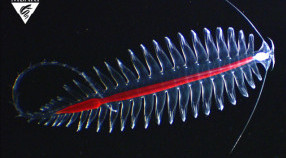 Jul 1, 2015 – An amazing variety of bristle worms thrive in the ocean, both on the seafloor and up in the water column. Here are some examples of the bizarre and wonderful polychaetes that MBARI researchers have seen in the ocean depths.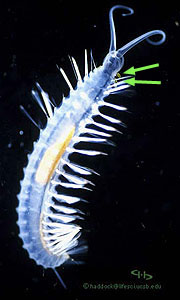 Deep-sea worms have evolved an amazing array of body types and survival strategies. The latest addition to this collection of oddities is a group of swimming worms with small oval sacs of fluid hanging from their bodies, just behind their heads.