biogeochemical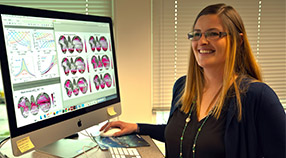 December 19, 2019 – Marine Chemist Andrea Fassbender received the Early Career Scientist Leadership Award.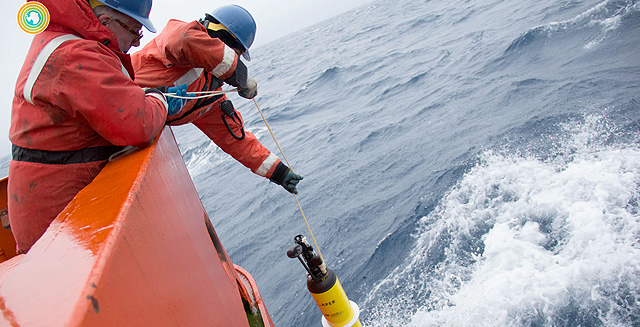 August 14, 2018 – Data from a network of robotic floats carrying high-tech sensors suggest the Southern Ocean may take up much less carbon dioxide from the atmosphere than expected.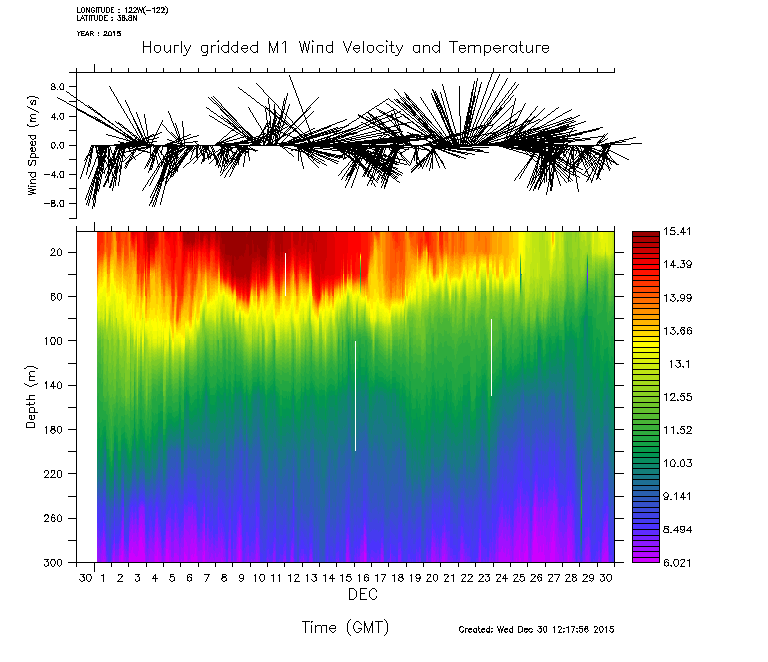 One of the longest-standing projects of the Biological Oceanography Group is the Monterey Bay Time Series. Research ships and moorings have collected detailed datasets of temperature, salinity, oxygen, CO2, phytoplankton and other changing variables since 1989.