Roman maritime: Commerce and combat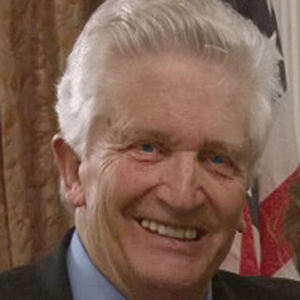 Wednesday, September 9, 2015
Pacific Forum—11:00 a.m.
We are all familiar with the saying, "All roads lead to Rome," and the great stone and marble edifices that attract millions of tourists a year to Rome. But where did those roads begin? More often than not, they began at the sea. At its peak, the very life blood of the Roman Empire was sustained by vast numbers of commercial ships plying the waters of the known world. Protecting these vital waterways was the largest naval force in history. The ancient ports have long since silted over, and the wooden ships dissolved over time. This PowerPoint presentation will attempt to bring to life the types of vessels in use, how they were constructed, manned and provisioned, what ports they visited, and how they navigated from port to port.