Pelagic-Benthic Coupling Group
Climate change in extreme environments
Ken Smith, Principal Investigator
Our lab group uses autonomous instrumentation to study ecological responses of marine communities in extreme environments to changes in climate and carbon cycling. The lab conducts an ongoing time-series study at Station M, 4,000 meters deep in the Northeast Pacific. In addition to this work, studies in Antarctica measure impacts of melting icebergs on marine biogeochemistry (see published research). Our recent work in the Sargasso Sea has shown a major decline in biodiversity over the past 40 years, during which ocean temperatures and acidity have risen steadily.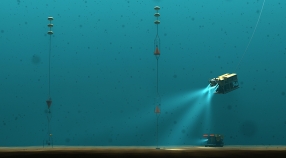 For 30 years, MBARI Senior Scientist Ken Smith and his colleagues have studied deep-sea communities at a research site called Station M.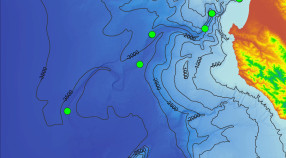 The Station M study is one of the most detailed investigations of any abyssal area in the world ocean. Over this 25-year study, we have continuously monitored the amount of sinking particulate matter through the benthic boundary layer.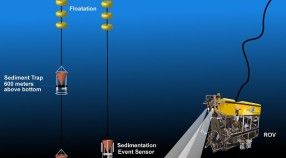 We use a suite of instruments, most of which are autonomous, to perform long time-series monitoring of the sea floor at Station M, off shore of the California Coast (34.5°N, 123° W).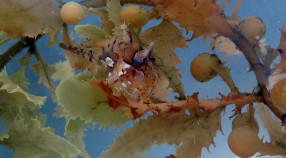 Sargassum macroalgal rafts in the Sargasso Sea are vital feeding and spawning grounds for pelagic fishes, seabirds, sea turtles and whales. How might changes in ocean conditions and Sargassum habitat impact rafting animals?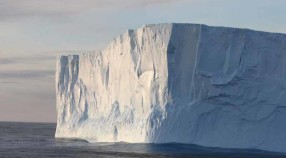 Global climate change is causing Antarctic ice shelves to shrink and split apart, yielding thousands of free-drifting icebergs in the nearby Weddell Sea. These floating islands of ice are having a major impact on the ecology and chemistry of the ocean around them, serving as "hotspots" for ocean life.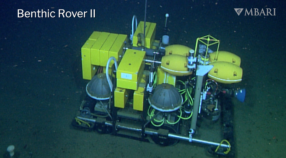 The Benthic Rover II is a fully autonomous underwater vehicle capable of back-to-back long-duration deployments to 4,000 m depth. It provides key data about carbon in deep-sea ecosystems.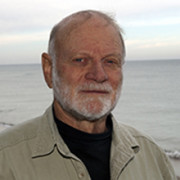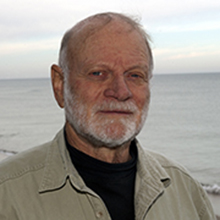 Senior Scientist/ Marine Ecologist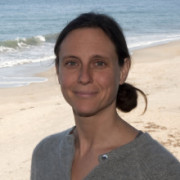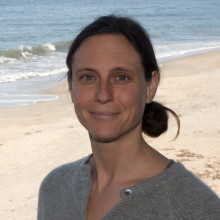 Senior Research Specialist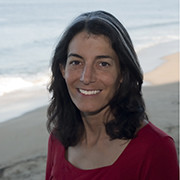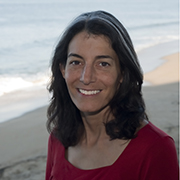 Electrical Engineering Group Lead