Video Annotation and Reference System (VARS)
The following instructions show how to install and run the VARS query applications.
Installation
Prerequisites
In order to proceed, several prerequisites are required.
You must install the Java JDK, which is available here:
http://www.oracle.com/technetwork/java/javase/downloads/jdk8-downloads-2133151.html
Add http://seaspray.shore.mbari.org to the Java Security Exception Site List. Doing so is required to allow the VARS java application to run on your computer. To add this, open the Java preferences or control panel, select the Security tab, select Edit Site List, and choose Add to enter the URL.
Once Java has been installed and the security preferences have been changed you will likely need to authorize the app to run, depending upon which operating system you are using.Additionally, on Mac OS X you will need to open the System Preferences, select the Security & Privacy preference pane.On the Security & Privacy preference pane, you will need to select the padlock icon on the lower left side and enter and administrator password to make changes. Under Allow apps downloaded from: select Anywhere and close the preferences window.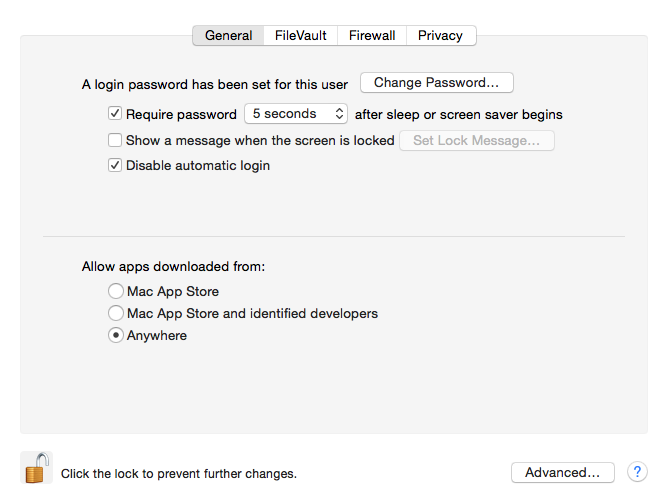 Download
After prerequisites have been met, you will need to download the VARS query .jnlp file.
Download the VARS query .jnlp and save it to your desktop, or another location of your choosing, by right clicking on the following links and choosing "Save as…" or "Download linked file to…

Video Tape
Still Images
Video Files

Double-click the .jnlp file to launch the VARS query.
Refer to the VARS query users guide for instructions on using the application to query the VARS database.