Molecular and genomics data
Researchers can use molecular and genomic assays and other analyses in laboratories and at sea to determine the activity and abundance of zooplankton, phytoplankton, bacteria, and harmful algal toxins. Records of environmental conditions, such as seawater chemistry, temperature, salinity, and turbidity  at the precise sample location, help identify oceanographic conditions that favor particular species.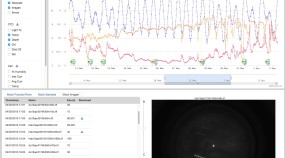 The Environmental Sample Processor web portal provides near-real time access to the results of molecular assays conducted at sea as well as data on the environmental conditions during sampling.
Related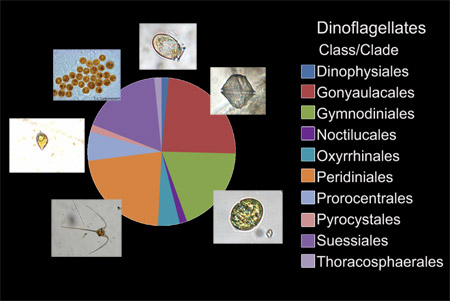 Oct 1, 2014 – Marine microbiologists typically use large databases to compare the genetic material of one microbe to that of others. Unfortunately, existing databases are woefully incomplete when it comes to microbes in the ocean.