Species boundaries and species diversity in a changing ocean
Paula Pappalardo
Research Collaborator
Smithsonian National Museum of Natural History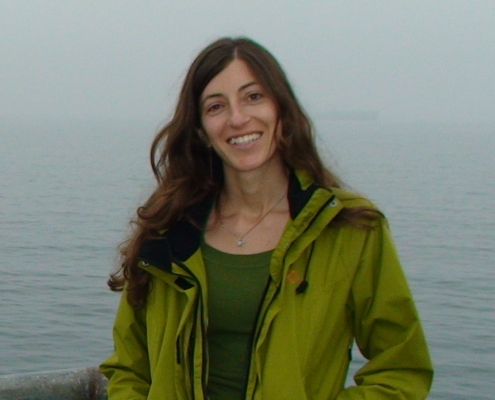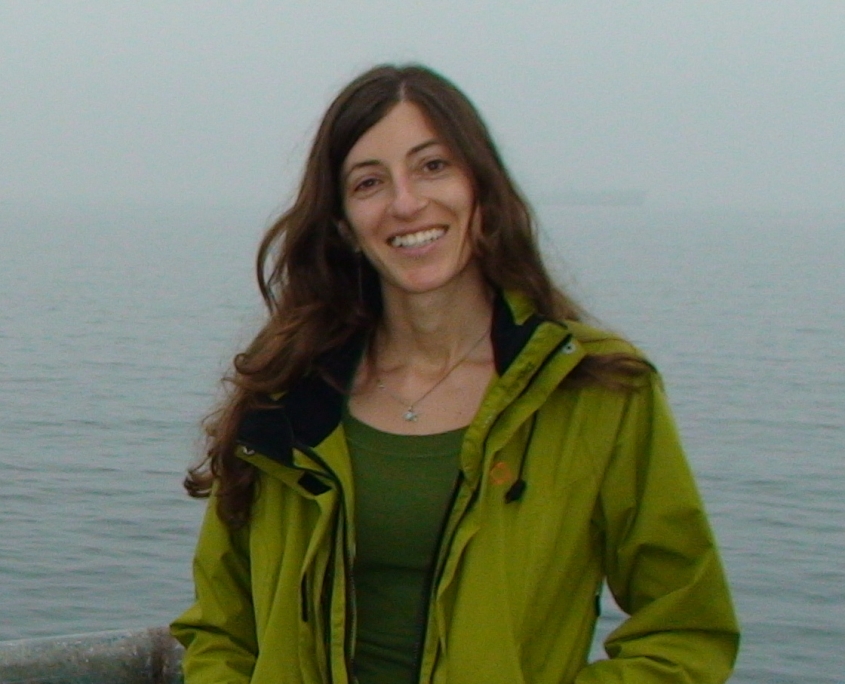 July 31, 2019
Pacific Forum—11:00 a.m.
In habitats all over the planet, biodiversity is being threatened by climate change and local stressors. The increase in species distribution and genetic data in recent years can help us study the mechanisms that promote and maintain species diversity at regional and global scales.
In this seminar, Paula Pappalardo will discuss her work on how species attributes affect the way they interact with the environment and may generate contrasting responses to environmental change in marine invertebrates. She will also explain how to integrate information on species diversity with data on human impacts to identify hotspots of diversity in the ocean that are being threatened by a combination of stressors. Finally, she will describe how to assess species diversity of organisms that are challenging to identify because of their size, life stage, or our lack of knowledge of their true diversity.
Next: August 7—Melinda Simmons, Jacksonville University