vehicles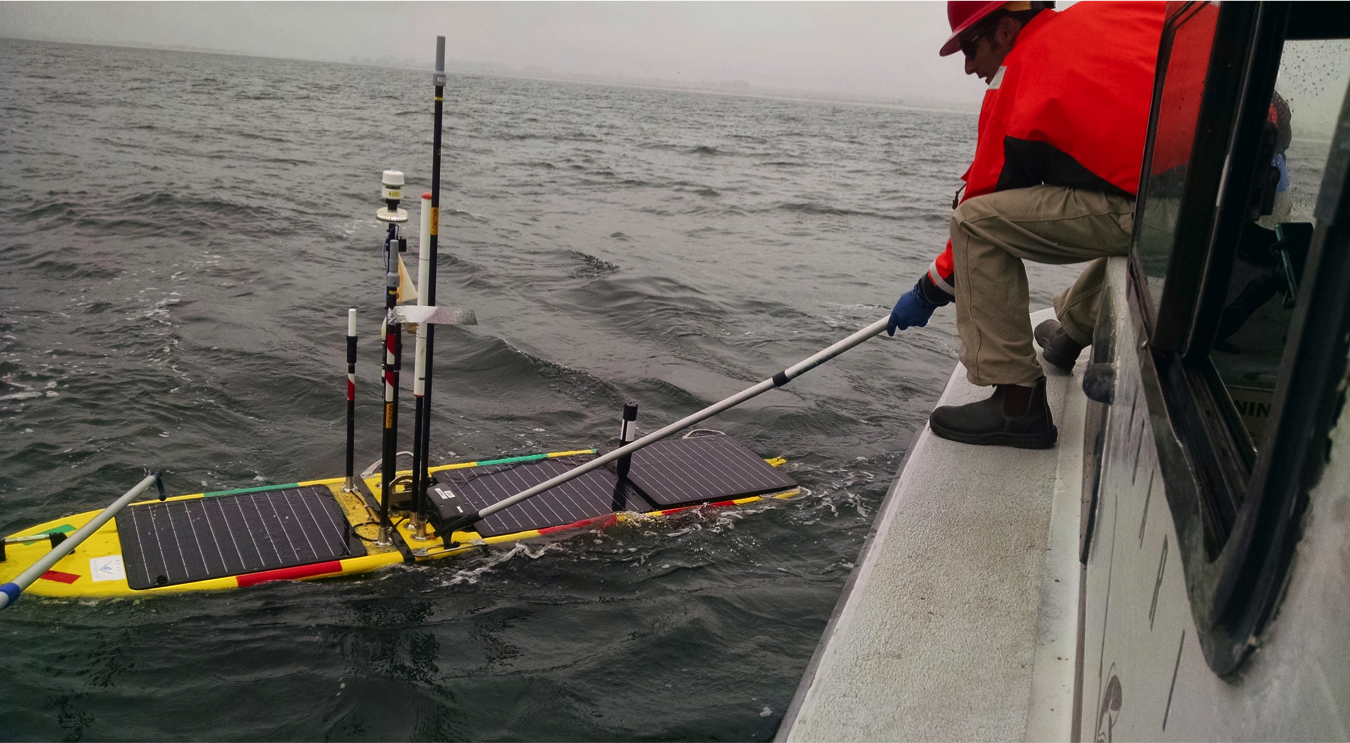 ASVs are used for repetitive tasks and as communication gateways and navigation aids for submerged AUVs.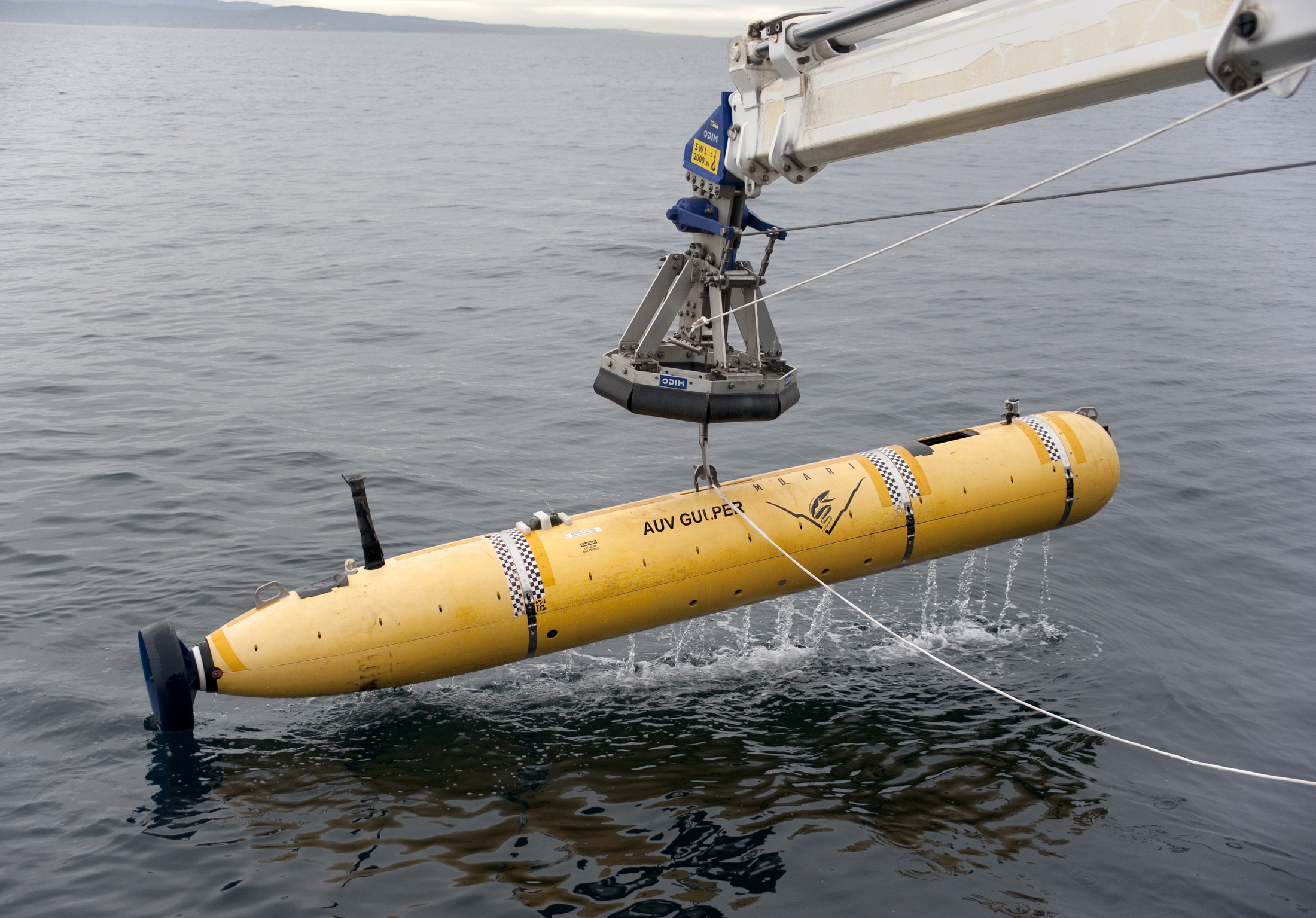 AUVs are programmed at the surface, then navigate through the water on their own, collecting data as they go.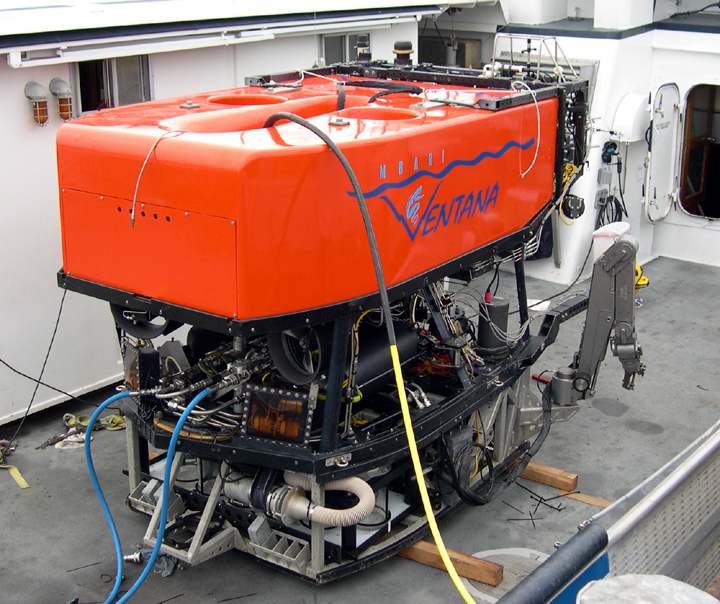 ROVs are robotic submarines that are tethered to a ship, where "pilots" control their movement and actions.