Machine learning for scientific data
Suzana Djurcilov
ESI Group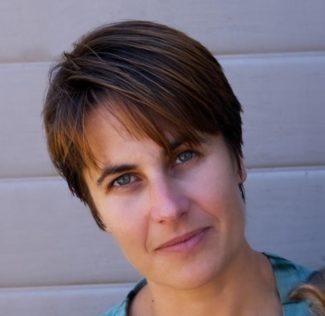 Wednesday, October 4, 2017
Pacific Forum—11:00 a.m.
Recent years have seen ever increasing use of Artificial Intelligence (AI) methods to enhance the understanding of data coming from a variety of disciplines, including the natural sciences. Machines are now able to predict what we will buy, who we associate with, and decisively recognize our face. This power can also be harnessed to predict failures, analyze animal behaviour, and explore the relationships between physical variables in a study, both measured and modeled.
In this talk, I will provide an overview of the most commonly used machine learning algorithms, followed by case studies in which data visualization and AI is combined to extract patterns, correlate values, and dissect the insights discovered by the algorithms. There will be a discussion on the strengths and weaknesses of each approach, as well as a taxonomy of the open-source software available to provide access to them.
Next: Scott Noakes