Microscopic biology research
Some of our scientists focus on microscopic algae, animals, and microbes that live in the open ocean.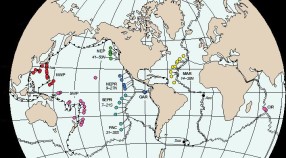 Worldwide expeditions led by Bob Vrijenhoek and his colleagues have resulted in the discovery of many new species of deep-sea crabs, clams, mussels, snails, tubeworms and bacteria. Understanding the evolutionary relationships among deep-sea species and placing them in the tree-of-life has been a major goal of research efforts.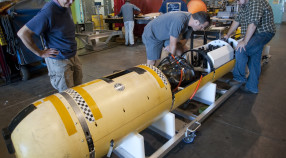 Sampling and identifying marine zooplankton (SIMZ) is a project aimed at advancing our understanding of plankton ecology. SIMZ uses autonomous underwater vehicles (AUVs) to collect samples of zooplankton and molecular genetic techniques to assess their diversity and abundance.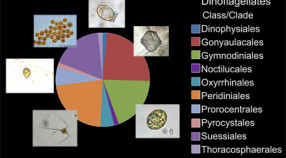 Oct 1, 2014 – Marine microbiologists typically use large databases to compare the genetic material of one microbe to that of others. Unfortunately, existing databases are woefully incomplete when it comes to microbes in the ocean.