Using science to change the world
Meghan Marrero
Mercy College Center for STEM Education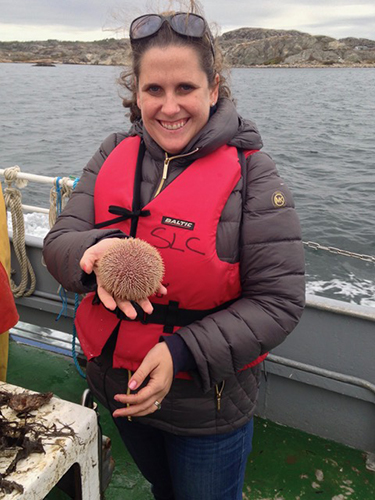 July 25, 2018
Pacific Forum—11:00 a.m.
Why is your scientific work important? What should people know about it? You can probably easily answer these questions, but are all audiences receiving your messages? Nearly every scientific grant has an outreach component—how can you make your outreach efforts more effective?  
Drawing from research on marine education and STEM pedagogy, I will discuss effective strategies for communicating with diverse audiences and inspiring others to take positive actions to protect the ocean. Use your science to effect change! 
Next: Ariel Waldman