Monterey Bay Aquarium
Can science keep up with a rapidly changing marine ecosystem?
Arctic Ocean and climate change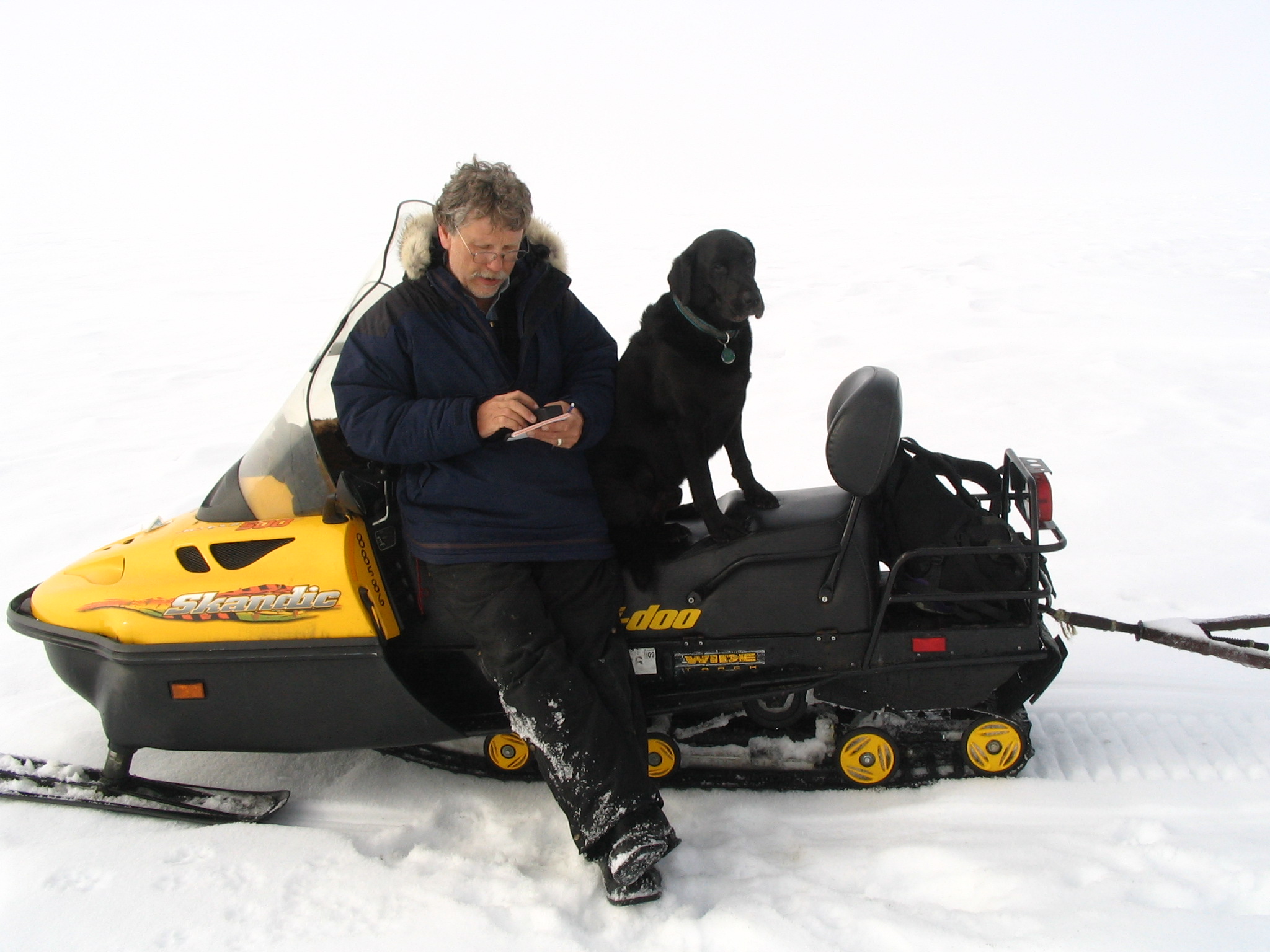 Wednesday, May 13, 2015
Pacific Forum—11:00 a.m.
The Arctic is rapidly warming with continued changes in sea ice, ocean chemistry, and marine ecosystems. Increased heat import via the atmosphere, flows from the Atlantic and Pacific Oceans, and increased river runoff into the Beaufort Sea have dramatically reduced sea ice extent and thickness. We hypothesize that temperature, sea ice, ocean acidification, currents, and winds are the most important drivers and stressors of the Arctic marine ecosystem. The potential ecological, socio-cultural, and economic effects of these changes are severe, wide-spread, inter-connected, and have led to an integrated, multi-disciplinary research program. Northward shifts in the distribution of plankton, marine fish, benthic organisms, and marine mammals are expected. Ice-associated species may be largely replaced with open water competitors or threatened by hybridization. Reductions in sea ice will diminish hunter access to ice-dependent species and increase operational dangers. Ecosystem change in the Arctic Ocean is accelerating and threatening to outpace scientific understanding.
Next: May 18—Kim Popendorf