Scaling ocean observation with acoustic drifters
David Mann
Loggerhead Instruments
Sarasota, Florida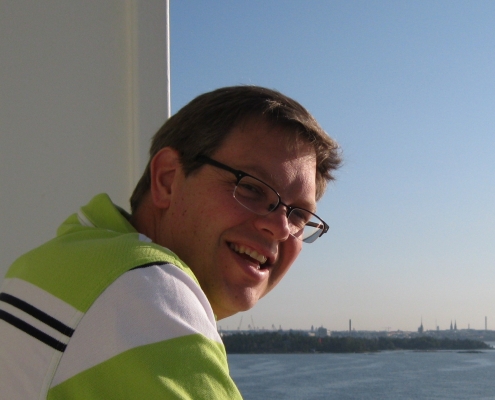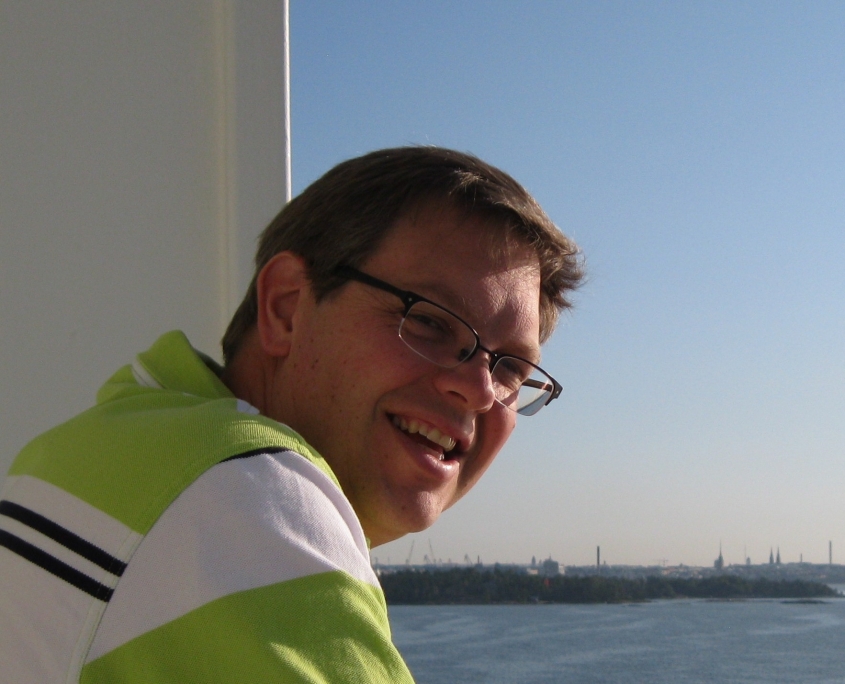 May 8, 2019
Pacific Forum—11:00 a.m.
Oceanography has made great progress augmenting shipboard measurements with autonomous platforms including underwater gliders and surface vehicles. Still, the scale at which observations can be made by these platforms is limited by the relatively high operational costs requiring human monitoring and the cost of loss of expensive platforms. True synoptic scale in ocean observation requires millions of in situ sensors. The global ocean drifter program exemplifies what can be achieved with large numbers of sensors passively drifting in the oceans, and they provide a model for scaling ocean observation.
Loggerhead Instruments recently developed the low-cost Medusa acoustic drifter, which uses a hydrophone and onboard processing to map the distribution of environmental and biological sounds in the ocean. Early tests show the ability to map soniferous fishes and snapping shrimp, which are indicative of a hard bottom. New developments in low-cost satellite connectivity will make the operation of a global network of millions of drifters possible.
Next: May 15—Brian Gerkey, Open Robotics