Postdoctoral Fellow, MBARI
Biological and environmental controls on nitrogen remineralization in the ocean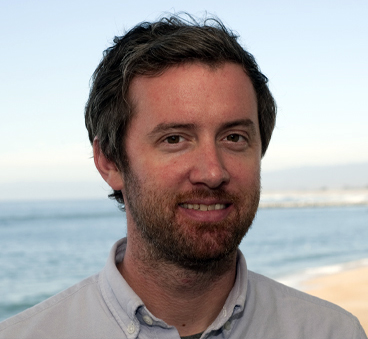 Tuesday, June 9, 2015
Pacific Forum—11:00 a.m.
The biological reprocessing of organic nitrogen into dissolved inorganic forms, termed remineralization, is an important component of the marine nitrogen and carbon cycles. Inorganic nitrogen (e.g. nitrate) availability commonly limits primary production in the ocean, therefore, where and how much nitrogen remineralization takes place in the water column has important feedback on oceanic CO2 uptake and carbon sequestration. Yet, our understanding of the factors that determine the magnitude and vertical distribution of nitrogen remineralization rates is severely lacking. Recent molecular, isotopic, and biogeochemical advancements now allow us to study nitrification, the terminal step in nitrogen remineralization and a significant source of N2O to the atmosphere, with unprecedented spatial and temporal resolution. This seminar will focus on recent experimental and observational efforts to identify the primary controls over nitrification in the sea and to establish new ways to locate and track subsurface remineralization 'hot spots' in global data sets or for targeted observation and experimentation with autonomous platforms.
Next: June 10—Jay Harman