Postdoctoral Fellow, MBARI
Improving links in the biological carbon pump: Combining time series observations, autonomous technology, and ecosystem modeling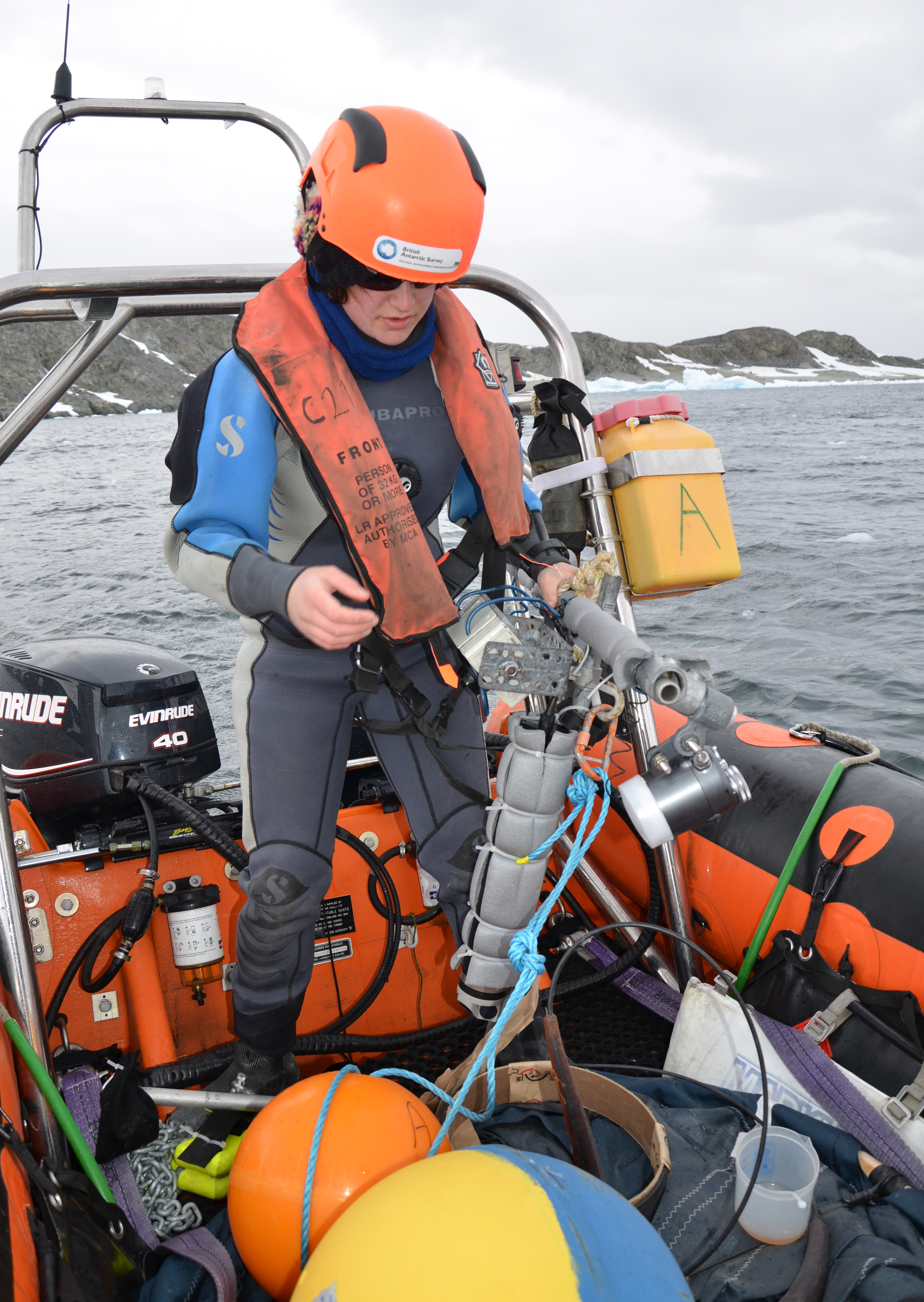 Wednesday, June 3, 2015
Pacific Forum—11:00 a.m.
The biological carbon pump is the only mechanism by which organic carbon is removed from the atmosphere and sequestered at depth. The global carbon cycle is changing rapidly due to increasing anthropogenic CO2 . However, understanding how the biological pump and the deep ocean carbon sink will respond to rising CO2 levels and climatic warming is limited. A mechanistic and quantified understanding of the processes of the biological carbon pump is essential to successfully predict and manage the impacts of climate change. This will require sustained global observations combined with modeling studies. I will present my research modeling carbon flows in the deep ocean benthic food web using time series observations. I will also discuss my work developing and using imaging and acoustic technology to collect information on data required for carbon modeling and how the development of mathematical approaches helps the interpretation of imaging data. My goal is to use this knowledge and experience to improve the understanding of the mechanisms and processes involved in the biological carbon pump. Using data collected with autonomous technology, I will investigate the transfer of carbon between surface ocean, midwater, and benthic environments. Modeling methodologies would allow the carbon transfer between biological groups to be quantified, and enable the prediction of changes in the marine communities, mechanisms, and processes involved in the marine carbon cycle.
Next: June 9—Jason Smith