PAX Scientific, Inc.
Biomimicry the next big thing: How nature is inspiring innovation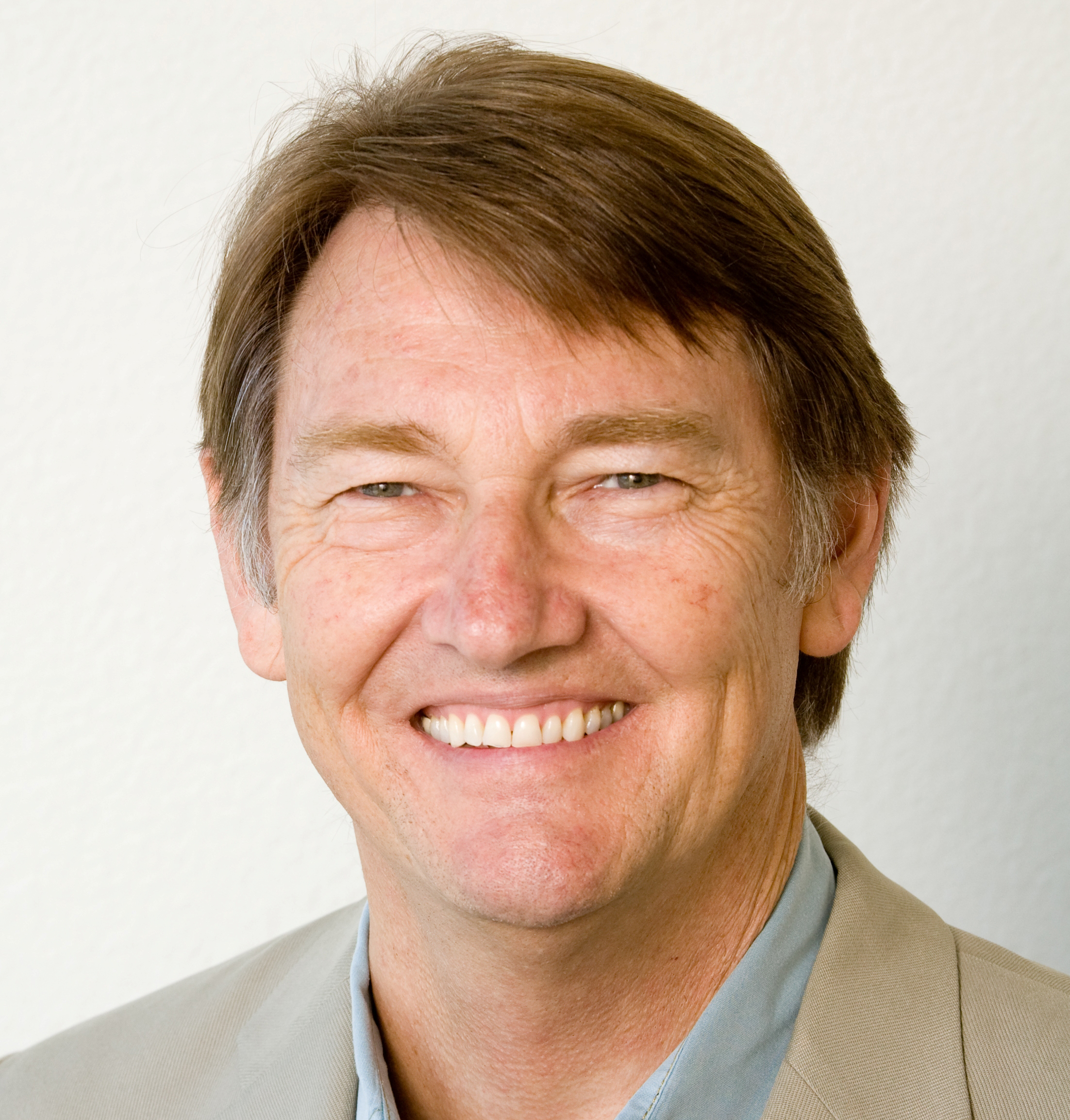 Wednesday, June 10, 2015
Pacific Forum—11:00 a.m.
Nature has solved virtually every problem that humans are facing while being clean, green, and, sustainable. There is literally no better place to look for solutions that work to create brilliant conditions conducive to a better life for ourselves and our planet. Identified as a new scientific discipline less than 20 years ago, examples of biomimicry, or bio-inspired design, range from antibacterial surfaces based on the nanostructure of sharkskin, to solar cells that mimic tree leaves, to pharmaceutical breakthroughs based on the biology of lizards, to businesses that dramatically improve their processes and their profits by copying the strategies of redwood groves. My goal as an entrepreneur, author, and speaker is to show industry that biomimicry is beneficial for both the bottom line and the planet. I will share exciting examples of biomimetic design and how biomimicry can rapidly and dramatically impact both our environment and our economy.
Next: July 8—Emma Hickerson