Speaking science: How to captivate and connect with any audience
Lauren Lipuma
Public Information Specialist/Writer
American Geophysical Union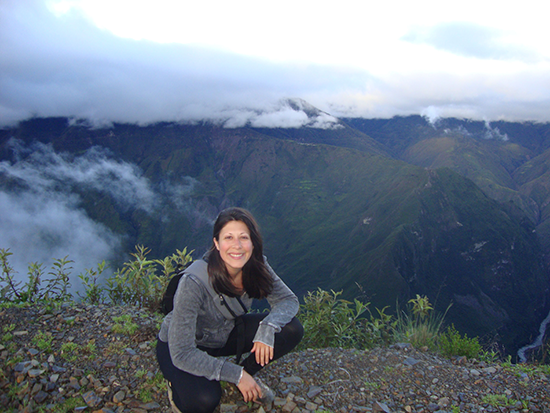 Wednesday, July 12, 2017
Pacific Forum—11:00 a.m.
Rachel Carson describing the danger of pesticides in Silent Spring.
Carl Sagan using the Heike crab to explain natural selection in Cosmos.
James Balog's extraordinary quest to photograph glaciers in Chasing Ice.
What do these things have in common? They're thrilling tales that have changed the lives and minds of many, but they also communicate science more effectively than any research paper. In this talk, you'll learn what makes these three such effective communicators and how to captivate an audience with your own science story.
Next: July 19, Lee Kitack