Assistant Professor
University of California, Santa Cruz
The biogeochemical cycling of iron in the ocean: insights from marine particles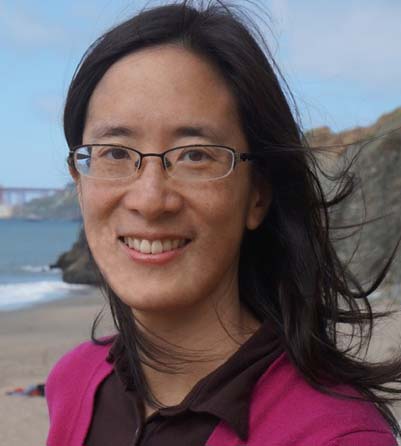 Wednesday, January 21, 2015
Pacific Forum—11:00 a.m.
Particulate iron is a significant fraction of the total iron pool in the ocean, usually accounting for at least a third and often the majority of the total iron pool. Most iron studies to date have focused on the dissolved iron fraction, but studying the particulate iron fraction has the advantage of providing insight on its source and internal cycling through its mineralogy. Here I describe the use of synchrotron x-ray techniques to determine the chemical speciation of marine particulate iron, and the implications for source, internal cycling, and bioavailability of iron.