Professor and Chair
Department of Mechanical Engineering / Joint Appointment in the Department of Computer Science
Johns Hopkins University
Nereid Under-Ice: A remotely operated underwater vehicle for oceanographic access under ice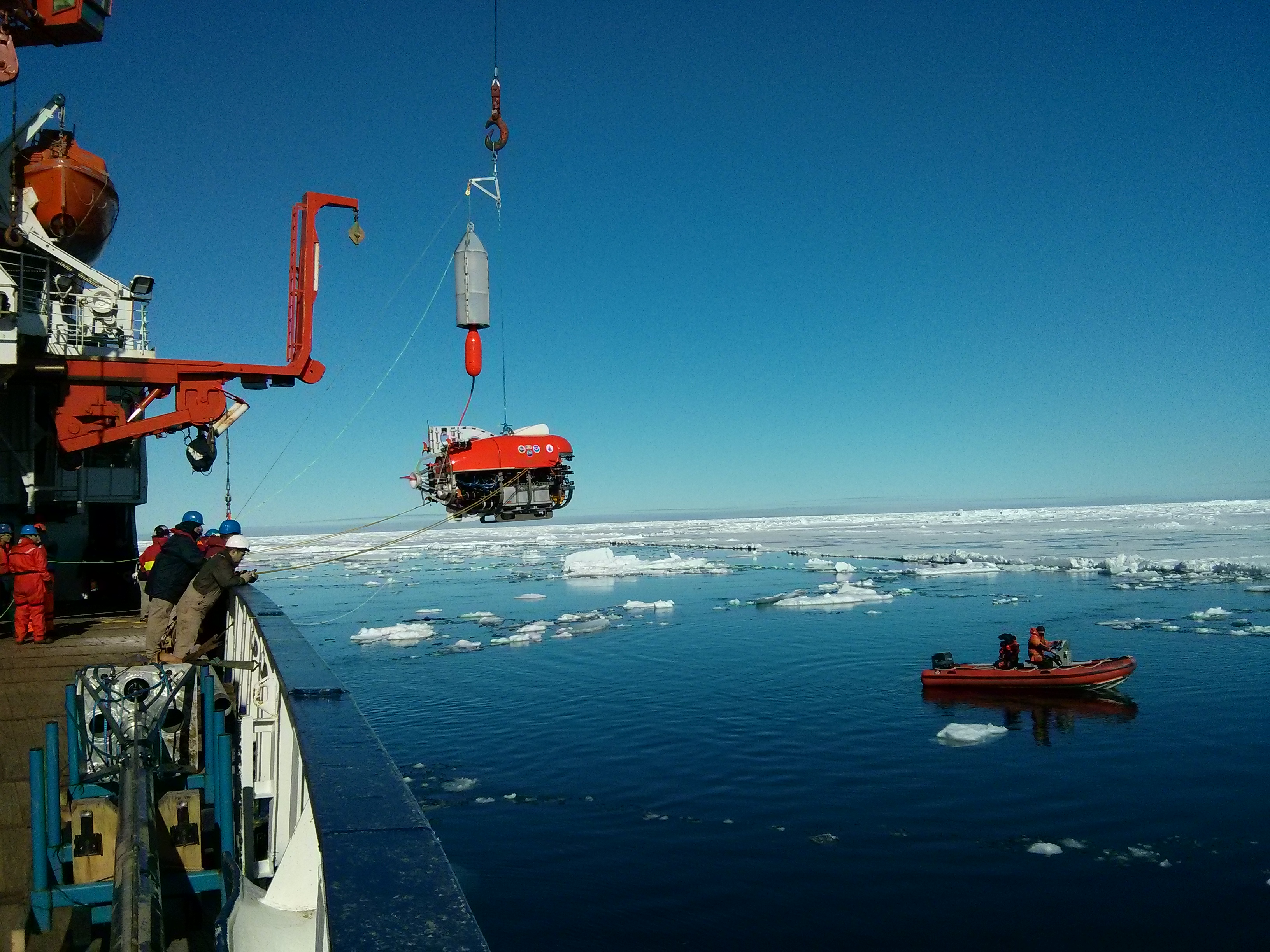 Wednesday, January 14, 2015
Pacific Forum—11:00 a.m.
This talk reports recent advances in underwater robotic vehicle research to enable novel oceanographic operations in extreme ocean environments, with focus on two recent novel vehicles developed by a team comprised of the speaker and his collaborators at the Woods Hole Oceanographic Institution. First, the development and operation of the Nereus underwater robotic vehicle will be briefly described, including successful scientific observation and sampling dive operations at hadal depths of 10,903 m. on a NSF sponsored expedition to the Challenger Deep of the Mariana Trench – the deepest place on Earth. Second, development and first sea trials of the new Nereid Under-Ice (NUI) underwater vehicle will be described. NUI is a novel remotely-controlled underwater robotic vehicle capable of being teleoperated under ice under remote real-time human supervision. We report the results of NUI's first under-ice deployments during a July 2014 expedition aboard R/V Polarstern at 83° N 6 W° in the Arctic Ocean – approximately 200 km NE of Greenland.
Next: January 21—Phoebe Lam