Direct and indirect effects of temperature on fish distributions
Lis Henderson
School of Marine and Atmospheric Science
Stony Brook University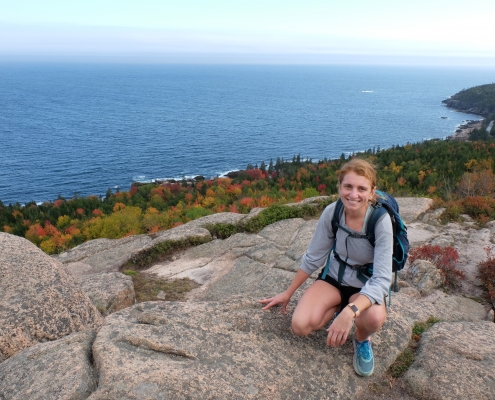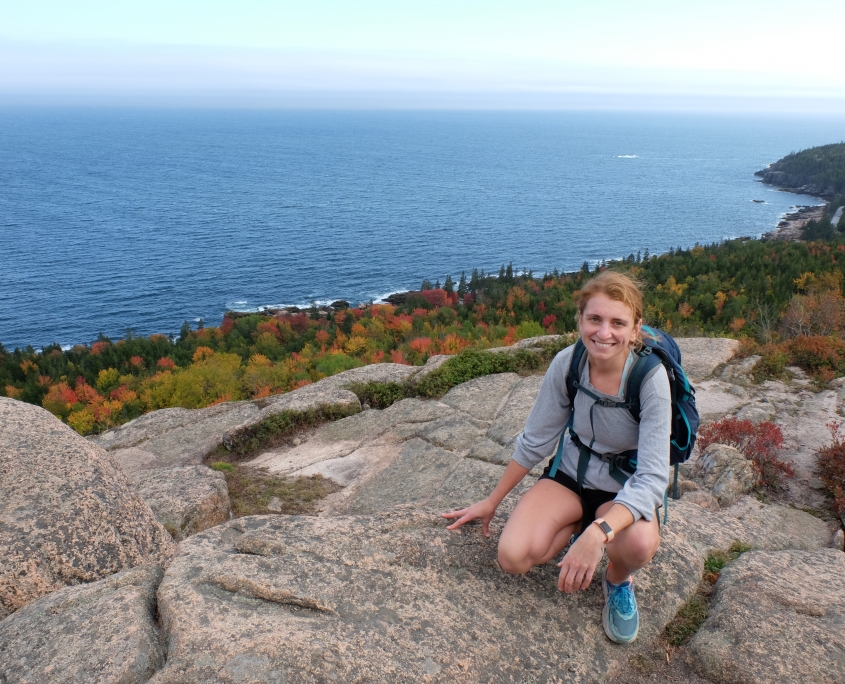 August 21, 2019
Pacific Forum—11:00 a.m.
As global temperatures continue to warm, animal populations respond to a rapidly changing environment. The marine environment represents a unique challenge to fisheries researchers as data collection is time and resource intensive. With warming annual temperatures, temperature seasonality is also changing. This represents an additional problem to monitoring as existing surveys typically measure isolated windows of time during the annual cycle of temperature.
In this seminar, Lis discusses her dissertation which focuses on one of the fastest warming regions of the world's ocean, the Northeast United States continental shelf. Her work uses various approaches to investigate how temperature affects fish both directly and indirectly – through impacts to lower trophic levels.
Next: September 4—Shah Selbe, National Geographic Society