Eye of the Shoal—exploring the remarkable world of fish
Helen Scales
Marine biologist, author, and broadcaster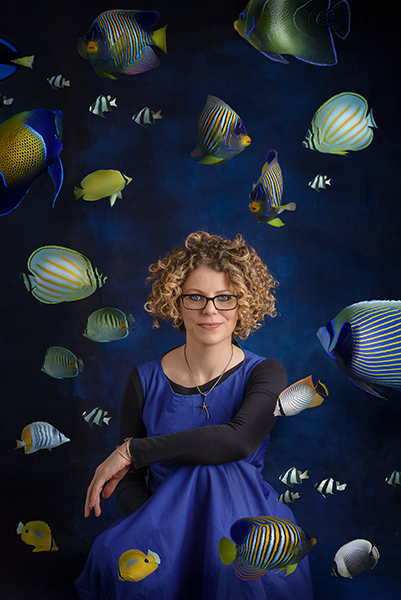 June 27, 2018
Pacific Forum—11:00 a.m.
In her latest book, Eye of the Shoal, British marine biologist and author Helen Scales, Ph.D, attempts to unhitch fish from their reputation as slimy, simple-minded creatures and reveals their mesmerizing and complex lives. In a recent review, The Economist magazine described the book as an "engaging and informative bouillabaisse." She aims to persuade as many people as possible to become fishwatchers, whether they visit a beach at low tide, peer into ponds and rivers, or better still jump in and explore beneath the waterline. Helen will talk about her book and how she hopes it will help raise awareness among the general public of these often overlooked, misunderstood animals.
There will be copies of Helen's book available to buy—cash only.
Find out more about Helen and her work at www.helenscales.com
Next: Nina Bednaršek