Deep-seabed mining on the horizon: Challenges, perspectives, and next steps
Kristina M. Gjerde
Senior High Seas Policy Advisor
IUCN Global Marine and Polar Program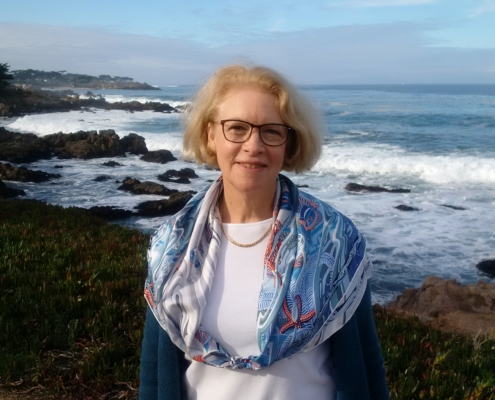 January 23, 2019
Pacific Forum—11:00 a.m.
Once a vision of science fiction, mining of the deep seabed is coming closer to reality, driven by increasing demand for minerals such as cobalt, nickel, and copper to power modern telecommunications and energy infrastructure. This demand has caused the International Seabed Authority (ISA) to accelerate its work on developing regulations to govern deep sea mining in international waters. The target for finalizing the regulations is 2020, even though many knowledge gaps remain.
In this seminar, Kristina Gjerde will review some important legal, scientific and environmental complexities confronting the ISA and this emerging deep-sea industry, explore the variety of perspectives on future pathways, and highlight some immediate opportunities for addressing key challenges.
Next: February 13—Chris German, Woods Hole Oceanographic Institution