EARTH 2021 – Participants
Workshop Organizers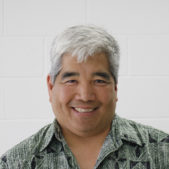 George Matsumoto—I arrived at MBARI in December 1996 after three years teaching marine biology at Flinders University of South Australia. Together with my wife and our sons Daniel and Kevin, we have made Monterey our home.
As the senior education and research specialist, my role involves several different projects: seminar coordinator, summer internship coordinator, distance education, links between the research institute and other partners, and other projects that I haven't begun yet. Please see our educational resources page for links.
mage AT mbari.org
---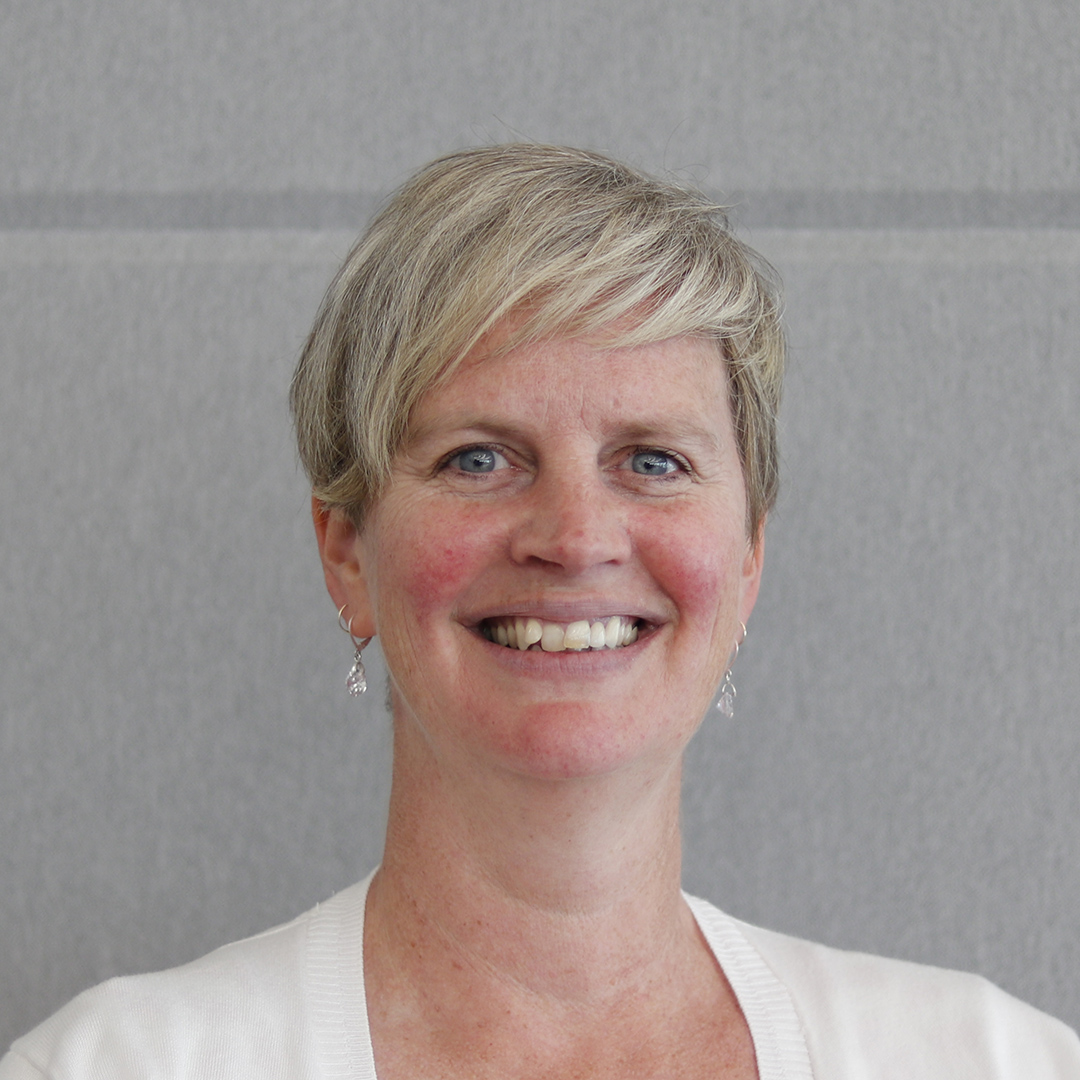 Jennifer Magnusson—I have been the EARTH Webmaster since its inception in 2003, when I was an intern at MBARI. I have a background in marine science, education, and graphic design, and enjoy projects that incorporate all of these aspects. I grew up on the southern California coast, and have a great love for the ocean. I have taught Oceanography on board a schooner in the Caribbean, and have participated in two research cruises in the mid-Atlantic ocean: as a graduate student on the R/V Knorr with the ROV JASON, and as the onboard education officer on the JOIDES Resolution. I am passionate about marine science education and am an advocate of networking at the regional (NAME) and national level (NMEA)!
earth AT mbari.org
---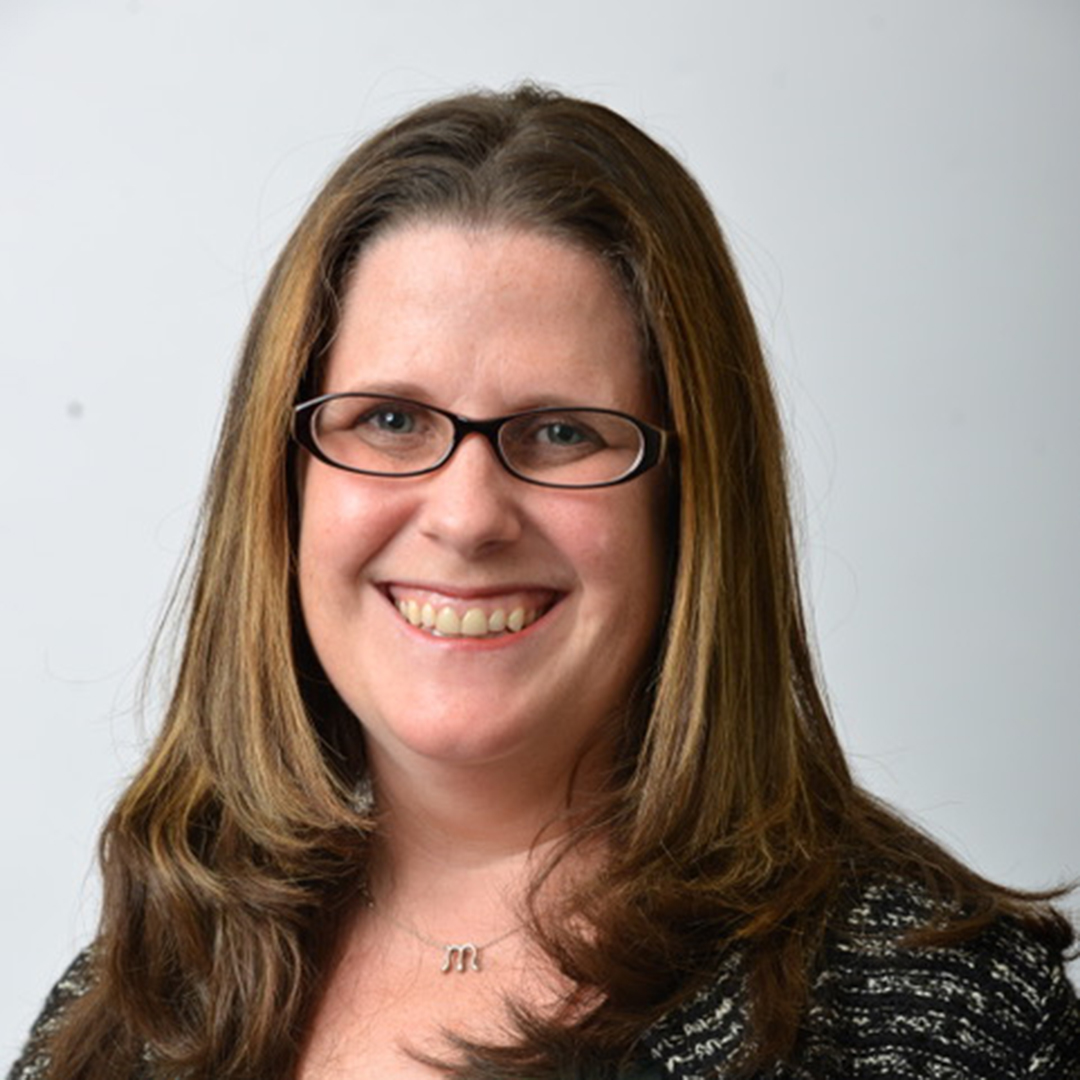 Meghan Marrero—Meg is a professor of secondary science education at Mercy College in New York, focusing on STEM teacher education. To that end, she is Principal Investigator of the NSF-sponsored Mercy College Intensive STEM Teacher Initiative (MISTI) program, which prepares math and science teachers to teach in high-need schools. Meg also co-directs the Greater New York Wipro Science Education Fellowship, a professional development program for experienced science teachers with a focus on teacher leadership, and recently co-founded the Mercy College Center for STEM Education, which aims to improve STEM opportunities for underrepresented K-12 students. Meg teaches courses in science methods, assessment, and oceanography, along with the clinical practice seminar. Prior to her work at Mercy College, Meghan was a high school teacher in New York City, teaching marine science, biology, and environmental science, and then worked as a curriculum director at an education technology company.
mmarrero3 AT mercy.edu