CEO & Co-Founder, The Hydrous
Ocean Design Fellow, Stanford University
National Geographic Explorer
Erika is a marine biologist, National Geographic Explorer, and Ocean Design Fellow at the Hasso Plattner Institute of Design at Stanford (the d.school) in partnership with the Stanford Center for Ocean Solutions. She studied biology and art history at Duke University and conducted her Masters and Ph.D. research on the Great Barrier Reef in Australia, where she lived and worked for seven years. Erika is CEO and co-founder of The Hydrous, a non-profit devoted to translating marine science into public understanding, and is Executive Producer of the underwater 360/VR film 'Immerse.'
erika AT the hydro.us
---
Postdoctoral Research Fellow, Virtual Human Interaction Lab, Stanford University
Géraldine earned a Ph.D. in Education in 2018 from the University of Gothenburg, Sweden. She also holds two Master degrees, one in Marine Science from the University of Louvain-La-Neuve, Belgium and the second in Education, Communication and Learning from the University of Gothenburg, Sweden.
For more than 10 years, Géraldine has been working as a practitioner to lead large, international ocean literacy projects and as a researcher, studying the role that digital technologies can play in supporting ocean literacy.
Since 2018, Géraldine is a Wallenberg postdoctoral fellow at the Stanford Virtual Human Interaction Lab where she studies how Virtual Reality can contribute to environmental and marine education.
Website: https://geraldinefauville.com
gfauvill AT stanford.edu
---
Katy Scott
Digital Learning Manager, Monterey Bay Aquarium
Katy Noelle Scott has worked to integrate technology into the Monterey Bay Aquarium's world-class education programs for the past 10 years. With a focus on project-based learning, data literacy, student agency and maker education, Katy has presented at conferences around the country. A former public school teacher, Katy also provides professional development for teachers at area public school districts.
kscott AT mbayaq.org
---
Adam Merry
Manager of Multimedia Engineering, Monterey Bay Aquarium
Adam Merry began his career at the Monterey Bay Aquarium doing full stack web development in Marketing and IT. For the past couple years he has worked in the Exhibitions division to continue to evolve and improve the digital experiences throughout Aquarium. He leads a team of talented developers and 3D professionals working to bring compelling interactive, affective experiences to our visitors. His team also works closely with our exhibit designers to help integrate 3D and VR space visualization into their design and prototyping processes.
Adam is also passionate about diversity and inclusion and serves as an active member of the Aquarium's diversity and inclusion committee.
amerry AT mbayaq.org
---
Craig Mink
Craig Mink has worked at the Monterey Bay Aquarium for over 8 years, helping design and create digital interactives for the Exhibitions division. He has experience in digital compositing and editing, web design and programming, as well as 3D software development using Unity and various 3D digital content creation applications.
cmink AT mbayaq.org
---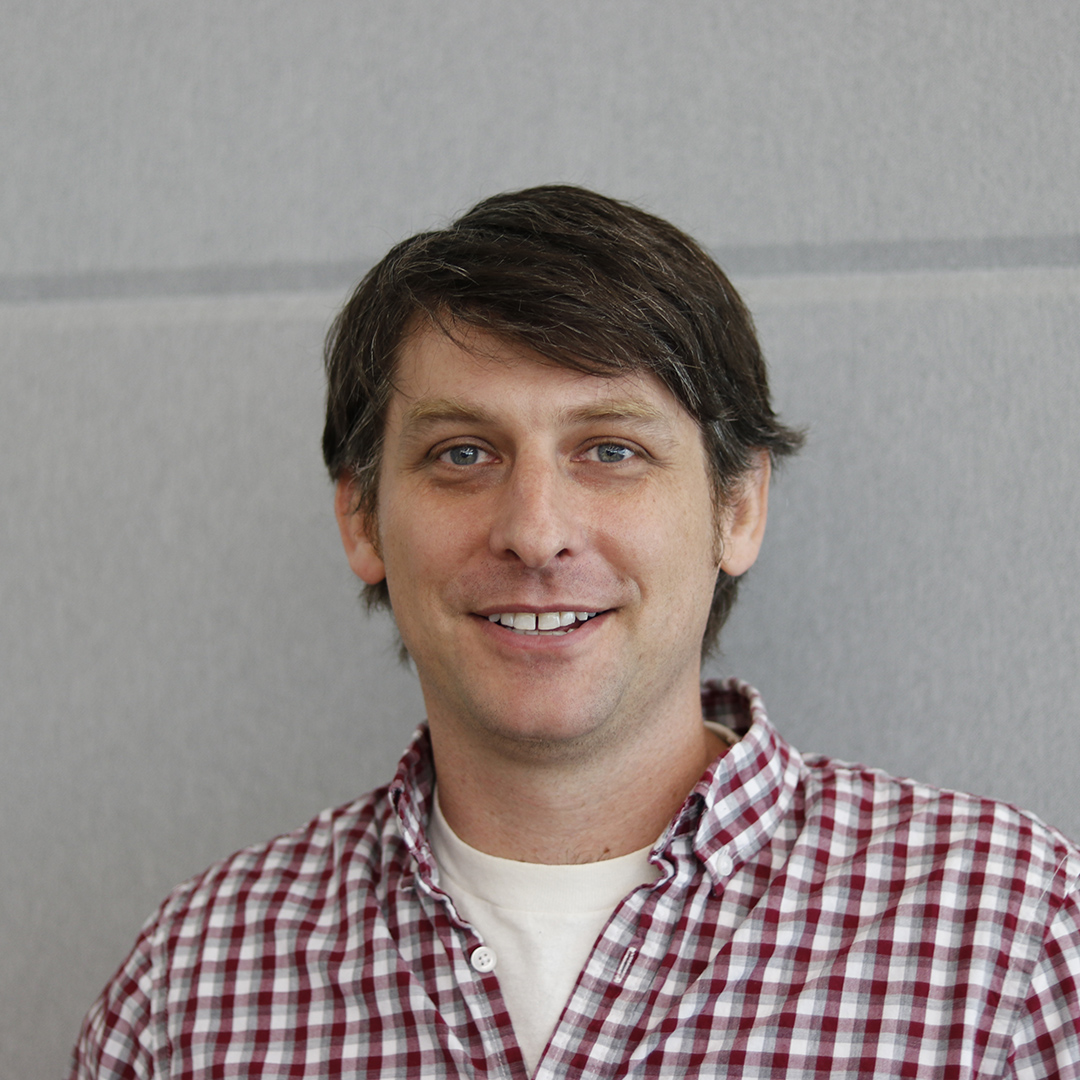 Rov Pilot/Technician, ROV Doc Ricketts, Monterey Bay Aquarium Research Institute
berwyn AT mbari.org
---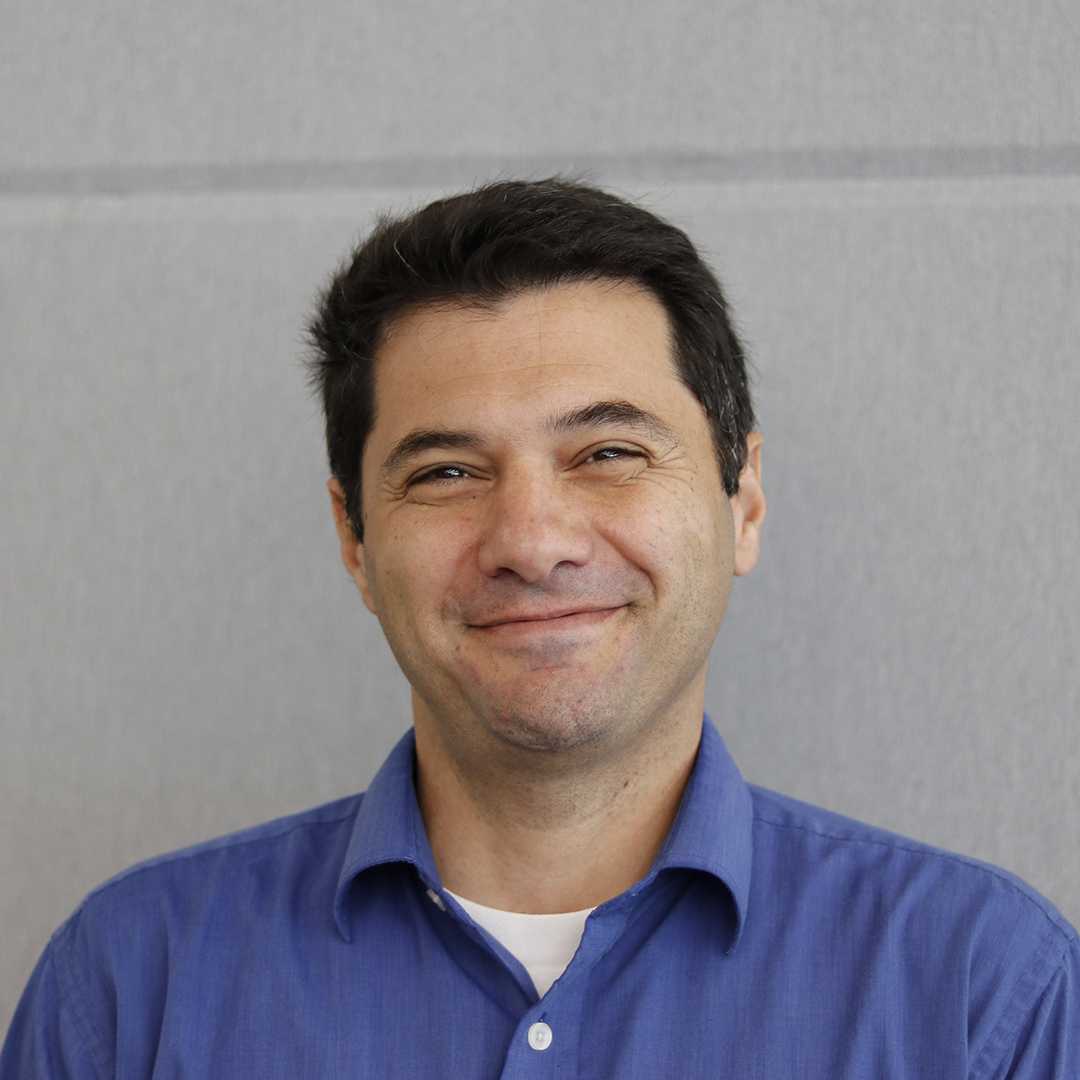 Juliano Calil
Adjunct Faculty, Middlebury Institute of International Studies
Dr. Juliano Calil is a senior research fellow at the Center for the Blue Economy, Adjunct Professor at the Middlebury Institute of International Studies, and co-founder of Virtual Planet Technologies. Juliano researches multidisciplinary approaches to inspire equitable climate-adaptation actions. He has led projects in California, Florida, the Mid-Atlantic Region, and Latin America and The Caribbean.  Juliano is currently investigating ways to promote coastal adaptation using drone imagery, 3D models, and Virtual Reality. Juliano's areas of expertise include Climate Change, Coastal Adaptation, Environmental Science, and Social Vulnerability.
julianocalil AT gmail.com